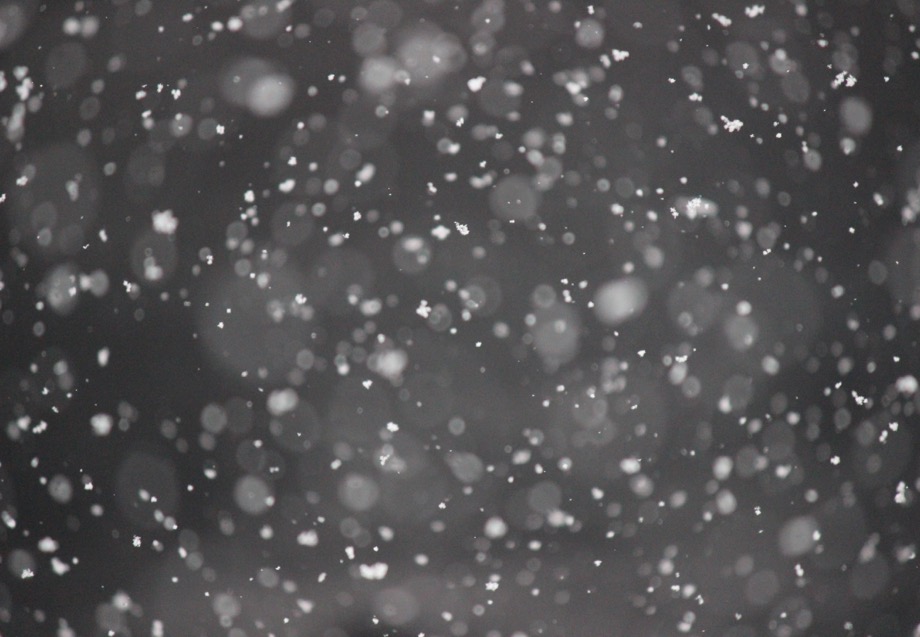 Whereas skiing has a fairly long and cultured history as a method of transportation long before it become an Olympic sport or even a winter pastime, snowboarding is a comparatively recent invention. Unlike its venerable counterpart, snowboarding was never primarily a means of getting from A to B, but just an activity for the sheer fun of it.
For those interested in the evolution of the sport through its short history, here's a quick timeline of major developments in snowboarding:
1929 – an American named MJ Burchettuses a plank of plywood as a board and horse reins as bindings to slide down the hills surrounding his hometown
1939 – a group of Swedish immigrants to the US patent the "Sno-Surf", a device made from solid white oak with foot straps and a steering stick
1963 – nine-year-old Tom Sims from New Jersey invents the "Skiboard" in his woodwork class as a means of continuing skating during the winter months
1965 – Sherman Popper invents the "Snurfer" for his kids, strapping two skis together. The device was the first commercially popular snowboard
1972 – East-coast surf addict DimitrijeMilovich produces the first snowboard which resembles those of today, calling his company Winterstick (which still survives today)
1977 – insurance brokers confirm that snowboards are covered under general ski insurance, leaving it up to individual resorts to decide whether or not to insure the craze
1978 – Winterstick is now available in 11 different countries
1981 – the first modern snowboard competition is held in Leadville, Colorado
1982 – thefirst ever National Snowsurfing Championship is held in Woodstock, Vermont
1982 – Avalanche Snowboards is founded in South Lake Tahoe and its first three boards are named Huey, Dewey and Louie
1983 – the first ever World Snowboarding Championships are held at Lake Tahoe (first time halfpipe is introduced as an event)
1985 – the publication of the first edition of Absolutely Radical (later to become International Snowboard Magazine), the first ever snowboard-focused magazine
1986 – the first regional events take place in Europe, including the Swiss Championships at St Moritz in Switzerland
1986 – the first resort (Stratton Mountain in Vermont) offers snowboarding tuition classes
1987-88 – the first World Cup is held in the US and Europe
1989 – the first National Collegiate Championships take place in Vermont
1989 – 75% of ski resorts in America now allow snowboarding
1990 – the International Snowboarding Federation (ISF) is established
1993 – 91% of ski resorts in America now allow snowboarding
1994 – the first woman's signature snowboard is created for Shannon Dunn
1997 – the first X-Games are held at Big Bear Lake, California
1998 – snowboarding becomes an Olympic sport for the first time
1999 – the world speed record for snowboarding is created by Darren Powell at Les Arcs, France. Powell recorded a speed of 126.4mph
2001 – Dr Stephan Gatt becomes the first person to snowboard down Mt Everest (although he did navigate some of the trickier parts on foot)
2002 – the ISF folds and regulation of the sport is taken over by the Federal International Ski (FIS)
2005-06 – Shaun White completes a perfect season, entering 12 events throughout the year and winning all 12
Make history of your own
Are you inspired by all that history? If you'd like to get involved in the sport and make some of your own, the first step is booking a snowboard session for next season. With slopes reopening in just a few months' time, it makes sense to book your spot now. What are you waiting for?