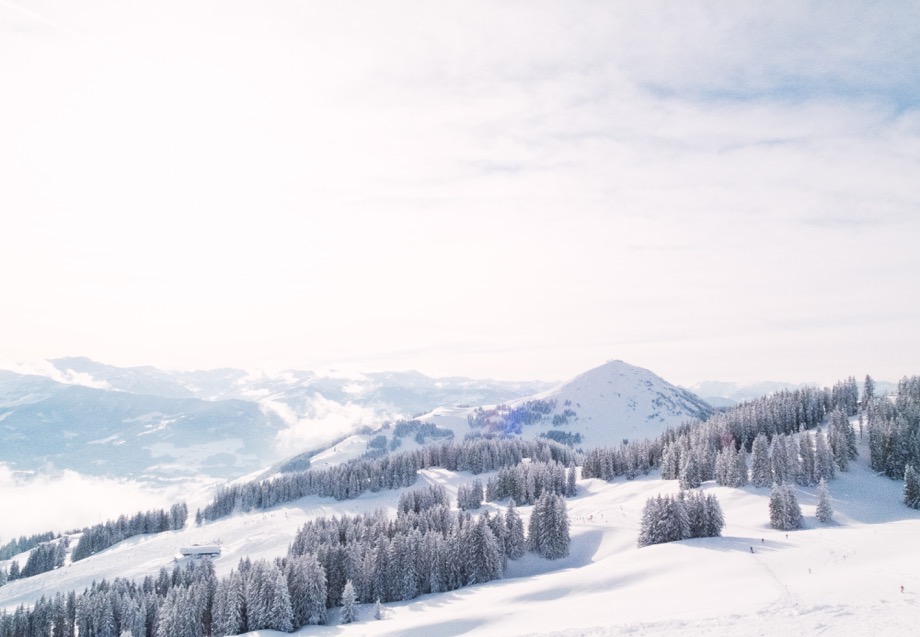 With the 2018 Winter Olympics done and dusted, Pyeonchang revealed its gold, silver and bronze medal winners. But how do today's best female skiers measure up against the very best throughout history? Here's a quick (and by no means exclusive) rundown of some of the top women skiers of all time.
Lindsay Vonn
In terms of FIS (International Ski Federation) World Cup events, there's really only one contender – Lindsey Vonn. The American, who is still competing to this day, has 81 victories to her name, which is almost 20 more than the nearest competitor. She's one of the few women to have won races in all five disciplines and she also has an Olympic gold and two bronze medals under her belt.
Janica Kostelić
When it comes to the Olympics themselves, Janica Kostelić is the clear frontrunner. Still the only woman to have four gold medals to her name and three in a single Olympics (Salt Lake City, 2002), Kostelić also has two silvers. Unfortunately she was prevented from defending her medals in 2010 by a recurrent knee and thyroid injury.
Vreni Schneider
Named Swiss Sportswoman of the 20th Century, Vreni Schneider is the second most successful female Olympic skier of all time. With three golds, a silver and a bronze, she's only behind Kostelić and far ahead of any others from her homeland. In 2000, she had the dubious honour of being immortalised on a Half Man Half Biscuit album, with the lyrics: "Vreni Schneider – you're my downhill lady!"
Deborah Compagnoni
Italian female skier Deborah Compagnoni attended three Olympic games in Albertville, Lillehammer and Nagano, picking up a gold medal at each one and a silver in Japan to boot. After dominating the Super-G event, she gravitated towards the Slalom… which she enjoyed even more success in, but apparently found "boring" by comparison.
Hanni Wenzel
German-born Hanni Wenzel chose to represent Liechtenstein, where she has spent the majority of her life. With two golds, a silver and a bronze medal, Wenzel is the most successful Olympian from her country of all time. What's more, her brother Andreas Wenzel picked up a silver and a bronze while her daughter Tina Weirather has another bronze in the sport, meaning that the family has more than two-thirds of all Olympic medals won by Liechtenstein throughout history.
Anja Pärson
Swedish skier Anja Pärson is another female to have won races in all five FIS disciplines, as well as amassing six Olympic medals – the most of any athlete on this list, with one gold, one silver and four bronze. Perhaps most amazingly of all, she miscued a jump in the 2010 Games while trying to catch Lindsey Vonn in the downhill event, failing to land a 60m jump. She got right back up and won bronze the very next day.
If you've been inspired by the Olympics in South Korea or by this list of incredible women, why not look into taking ski lessons of your own? There's no better time to start than today.