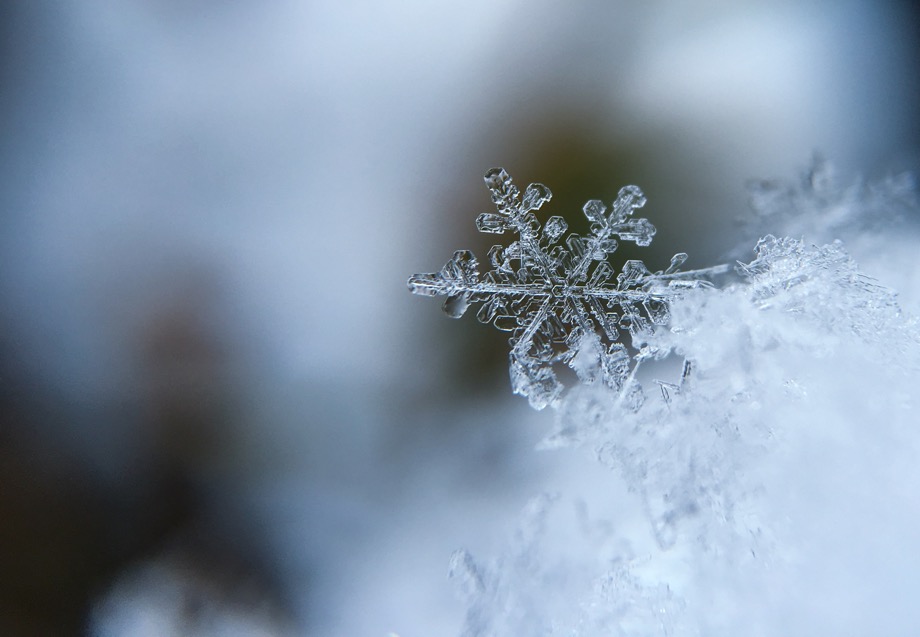 The town of Whistler is renowned the world over for its alpine sports – and it's little wonder. Boasting excellent facilities for both skiing and snowboarding enthusiasts alike, Whistler enjoys almost 40ft of annual snowfall over 8,100 acres of terrain, making it one of the biggest and best winter sports resorts in the world.
While Blackcomb does have a limited summer season between June and July, it's recommended that only experienced skiers and snowboarders partake due to the difficult conditions. However, that's not to say that Whistler becomes a ghost town in the summer – far from it. In fact, the town boasts a healthy list of events and attractions, which promise to make a summer sojourn to Whistler every bit as memorable as one during the colder months. Here are a handful of the key dates to pop in your diary:
July 29th – Ironman Canada
Fancy yourself as an elite endurance athlete? Ironman Canada takes place against the stunning backdrop of mountains, valleys and lakes in Whistler as competitors swim, bike and run their way to the finish line. Registration is already sold out this year but you can come along and lend your support as a spectator – or get your application in early for 2019.
August 2nd – August 5th – Wanderlust Whistler
A four-day celebration of mindfulness and holistic living, Wanderlust Whistler sees a mammoth programme of workshops, lectures, classes and food stalls as like-minded people come together and embrace new ideas and experiences.
August 10th – August 19th – Crankworx Whistler Mountain Bike Festival
Those Whistler slopes aren't just for skiing and snowboarding – they're also the perfect terrain for adrenaline-fuelled downhill mountain biking. With plenty of competitions and friendly events on offer, it's a meeting of mountain bike minds in the beautiful Canadian countryside.
September 8th – RBC GranFondo Whistler
A massive 75.8-mile bike ride from Vancouver to Whistler, the GranFondo sees hundreds of road cycling enthusiasts traverse the Sea to Sky Highway. With the finishing line in Whistler, the event is sure to involve wild celebrations as tired cyclists reach their final destination.
September 11th – September 16th – Whistler Beer Festival
For lovers of all things cold and frothy, there's no better place to be than Whistler Beer Festival. 60 breweries took part in the 2017 extravaganza and with this year's edition enjoying an extra day in the programme, even more are expected to participate.