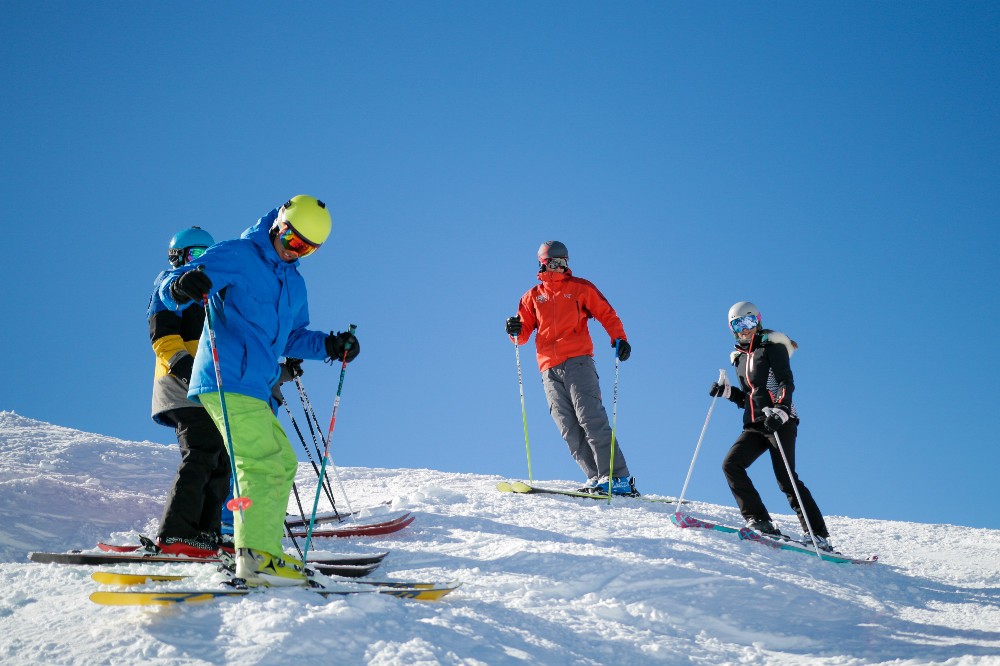 Are you looking for a ski or snowboard instructor job in Japan or China?
Club Med have been in touch to our head office looking for Ex ALLTRACKS students who are keen to work as a ski or snowboard in Japan or China this winter (2017/18).
Club Med are an international holiday company that offer great all inclusive holidays. Club Med operate in many locations across the world, offering both beach and ski holidays. The Human Resources department and now looking to hire people for both Hokkaido and their new operation, Tomanu, in Japan and also Beidahu in China. There are opportunities for qualified ski or snowboard instructors at all three resorts. Club Med are looking for applicants with  an open mind, a passion for people, a sincere smile, engaging personality and high level of maturity. You will get to experience a new culture as well as enjoy caching the best sports on earth. Ideally you will have your CSIA or CASI Level 2 qualification, but they will consider very strong candidates with only the CSIA L1.
The starting date for these ski instructor jobs and snowboard instructor jobs is at the end of November 2017 and run until April 2018. The package from Club Med includes:
International and domestic flights
Accommodation near our resort
All meals and drinks
Ski Pass and Ski uniform
Excellent work environment working within a multicultural team
Attractive wage based on your qualification level
If you are interested in learning more about these fantastic roles, please contact the Human Resources team at [email protected] or check out the recruitment website at www.clubmedjobs.com.au
For any of our previous ALLTRACKS guests who are keen, please feel free to get in touch with us too. Paul Beard , Guy Hetherington and our Whistler coaching team are more than happy to write accurate references for each or our previous students who have taken a snowboard or ski instructor course with us in Whistler.
A number of past ALLTRACKS guests have already gone on to instruct in Japan, and would be happy to share their experiences with you. If you would like to explore this further, please feel free to get in touch. We're here to help.