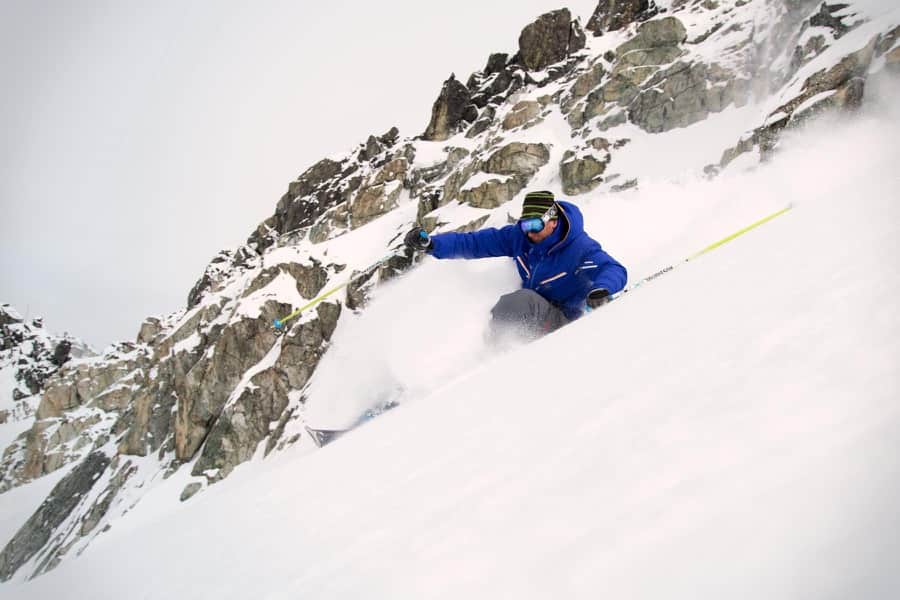 When it comes to premium skiing resorts, we're all well aware of the headline-grabbers in Chamonix, Whistler and Aspen… but what about closer to home? Wales is famous for its hills and valleys, though not necessarily in a winter sports sense – but all that could be about to change.
There are already a number of dry slopes ski and snowboard centres around the country, as well as a handful of suitable spots in the Brecon Beacons which are intermittently used by the more intrepid winter sports enthusiast. However, plans are afoot to transform Wales into a centre for skiing and snowboarding excellence with the construction of the UK's longest slope over the coming years.
Dry runs
If you're happy to gain your high-adrenaline thrills sans snow, there are already several centres dedicated to dry slopes around Wales. Of course, none offer quite the thrill of slaloming down a mountain in the Swiss alps, but they do offer a cost-effective and exhilarating alternative much closer to home. The centres include:
Cardiff Ski and Snowboard Centre
Llandudno Ski and Snowboard Centre
Llangrannog Ski Centre
Pembrey Ski Slope
Plas-y-Brenin
Pontypool Ski Centre
Snowdon Ski Resort
The Cardiff centre in particular is very popular, having been built in 1969 by the City Council. In addition to a ski and snowboard club, they also offer tubing opportunities and lessons for ankle-biters – even those under the age of six!
Going off-piste
One unofficial skiing and snowboarding hotspot in Wales is the famous Brecon Beacons. Always popular with sledgers and tobogganers, these rolling hills are often favoured by the adventurous adrenaline junkie, as well. With no facilities onsite, you may have to hike up to the top of Pen-y-Fan (886m) yourself, but the journey back down is as beautiful as it is enjoyable.
Various ski clubs have been known to turn up and offer rope tows, though it's not generally something you can bank on. The Storey Arms Outdoor Education Centre is the best resource for snow conditions and checking up on the possibility of a visiting ski club.
A whiter tomorrow?
The current options on offer might not be as attractive as those elsewhere in the UK (Scotland, especially, boasts a number of decent ski and snowboard centres), but all that could be changing in the next few years. Plans are afoot to build the longest indoor ski slope in Britain in the heart of rural Wales, with a projected slope of 500m far surpassing the current record-holder (Manchester's Chill Factore, with 180m).
The project is estimated to cost around £450 million and will be situated on the edge of Brecon Beacons National Park. Also included in the plans are the UK's biggest indoor waterpark, an indoor skate and bike park, a zipline and exotic accommodation options. Watch this space!