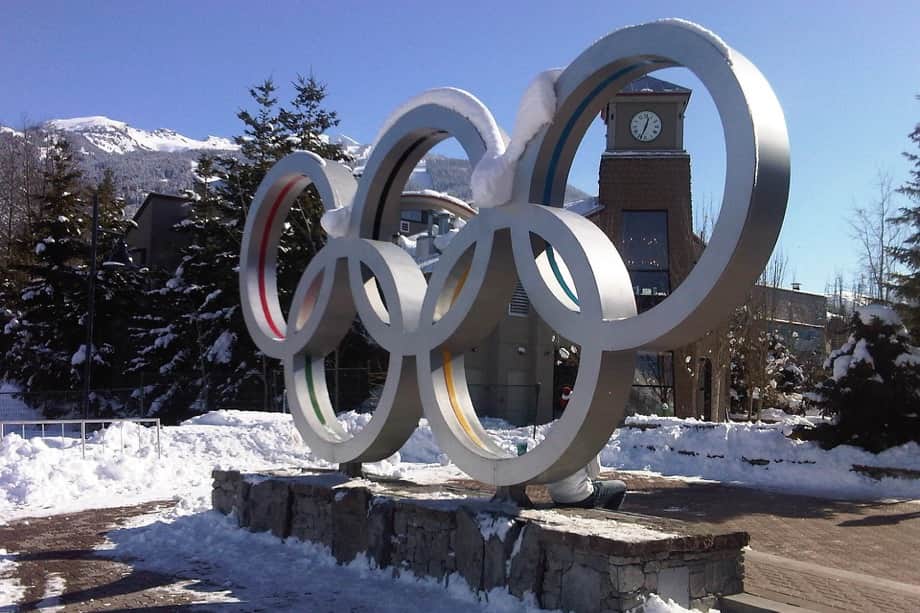 The closing ceremony at PyeongCheng signals a historic Winter Olympics for Team Great Britain. At the 2018 Winter Olympics Team GB is returning with five medals, securing a new British record and beating the four medals achieved at the last event in Sochi 2014. The athletes have worked incredibly hard to secure a British record – which has put the nation 19th on the global medals table.
So which winter sports did we triumph at? The odds were in favour of the British curling teams, especially the women's team who aimed to secure a medal after their bronze win in 2014. However, it wasn't to be and they lost the bronze play-off to Japan, coming home empty handed. Instead it was the skeleton event which earned the most achievements for Team GB, and snowboarder Billy Morgan snapped a surprise bronze in the Big Air event. Read on for the lowdown on each UK Winter Olympics medallist and find out how they beat their rivals at the 2018 Winter Olympics.
Lizzy Yarnold – Skeleton Gold
Hats off to Yarnold who is the first British athlete to defend a Winter Olympics title. Adding to the gold she won in Sochi, Yarnold took a second gold medal in the women's skeleton race in PyeongChang to become the most successful British Winter Olympian ever. What an inspiration!
Laura Deas – Skeleton Bronze
Flying the flag for Wales in Team GB is Laura Deas, who takes home a bronze medal in 2018. This was the first time the 29 year old was selected for Team GB's Winter Olympics squad, and she made us proud by picking up third place!
Izzy Atkin – Slopestyle Bronze
At just 19 years of age, Atkin has become the first ever British athlete on skis to win a medal in the women's Slopestyle. Growing up in the United States could have been an advantage for her – she attended a Winter Sports High School before training with Team GB in Tamworth and New Zealand.
Dom Parsons – Skeleton Bronze
Dom Parsons started his final run in third position, and thought it was all over when a Russian athlete overtook him. However, Parsons managed to pull it back to win the first medal of the 2018 Games for Team GB.
Billy Morgan – Snowboarding Big Air Bronze
As the first British man to ever win a Winter Olympic medal on snow, Billy Morgan has set two records at this year's games in PyeongChang.  After falling on his first jump, he landed two great jumps and tricks in his final run to secure the podium result – which has Team GB's fifth medal.
It's been an exciting Winter Olympic Games – if you're sad that it's all over, you can see some more snow and ice action at the Winter Paralympics which starts on 8th March.