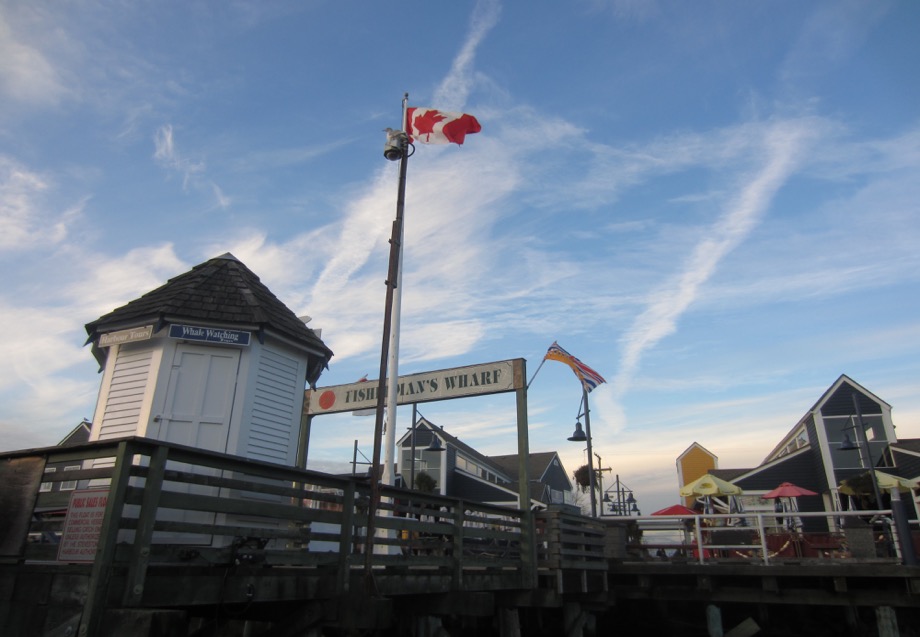 Victoria Day is a Canadian national holiday which celebrates the birth of Queen Victoria. First observed in 1845, the holiday was traditionally held on the actual day of the Queen's birth (May 24th), though it has since been amended to fall on the Monday immediately preceding May 25th, which is invariably the penultimate Monday in May.
Unique to Canada, Victoria Day has also incorporated a celebration of the birth of the incumbent monarch (regardless of their actual birthdate) and is a time for friends and family to come together. For many, it signals the end of the winter season and the beginning of the spring one.
History of Victoria Day
On the very first Victoria Day in 1845, it is documented that around 5,000 residents of Toronto, Ontario (then in a region known as Canada West) gathered in front of Government House to toast their queen. As such, the celebration of the holiday predates the Confederation of Canada West and Canada East in 1867.
A traditional Victoria Day celebration would encompass such festivities as a torchlit procession, a gun salute on the stroke of midnight, a pre-dawn concert, picnics, sports contests and a fireworks display. The custom was common across the British colonies and after Victoria's death at the beginning of the 20th century, it was incorporated into Canadian law.
Until this point the holiday had been observed every May 24th and over the next half century, a haphazard method of determining its exact date was adopted. However, in 1952, the authorities declared that it would henceforth fall on the Monday before May 25th every year, which is still observed today. Victoria Day 2018 will fall on Monday 21st May.
Seasonal crossover
In recent times, the holiday has been heralded as the end of the winter season and the beginning of either the spring or summer one. In fact, the majority of ski resorts throughout the country have already closed by the end of April and Whistler Blackcomb is one of the few which remains open until May, before shutting down operations over the summer months (though more advanced skiers can still enjoy a brief summer season on its glacier).
To mark the occasion, Canadians often come together to join in processions and marches, indulge in picnics and games and watch one of the many fireworks displays which still take place all over the country. It's also the day upon which many summer businesses (including tour operators, bike rentals, outdoor restaurants and the suchlike) open up for the season.
As a result, Victoria Day's meaning is seen not only as a celebration of the country's history and culture, but also of the passing of the seasons and of coming together as one people. Although different territories have different legislation regarding paid public holidays, it is observed across the whole of Canada.