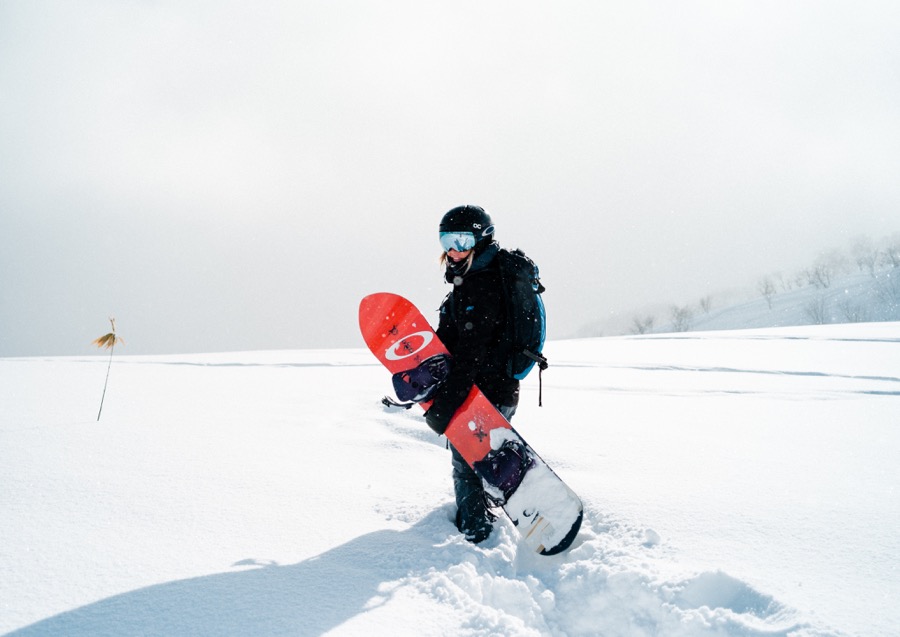 When you're looking for an instructor role at a ski resort, one of the first things you'll enquire about is salary.
That payscale may or may not be a dealbreaker for you – but it's still important that you have enough money to live on, and that you're not being underpaid. As with any job role, the salary can change depending on several factors, and in this guide we'll discuss what these are and how you may be affected.
What is the average salary for a snowboard instructor?
It's difficult to look at a snowboard instructor salary and give an average or estimate, as so many factors can influence the amount they get paid.
Your salary could go up or down for many different reasons, take a look below to see some examples:
Level of qualification
Years of experience
The type of resort you're teaching in (budget / luxury)
The size of the resort
The season (peak vs off-peak)
The currency exchange
It's also worth considering the benefits packages that many hotels, ski schools or resorts will offer their staff, as these can balance out a lower salary or make certain resorts even more appealing. For example:
Are flights included?
Is resort transport included?
Is accommodation paid for?
Is food and drink included?
Is there a bonus scheme in place?
Depending on how many of these benefits your resort offers you, can also depend on the amount you get paid. You may find that although the salary is lower in some resorts, if the accommodation and food is provided, you'll end up saving more money in the long-term.
If resorts are willing to cover flights (long haul flights can often cost upwards of £500) then that is a big saving. It's the same for rent and accommodation – if your lodging is provided for free, it could save you between £300 – £600 (maybe more) a month in outgoing bills.
Salary based on location and country
Another thing that can really affect your snowboard instructor salary is the country you're working in. In terms of what different resorts around the world actually pay, it may (or may not) surprise you to discover that at a large ski resort you could earn you between £7 an hour for a level 1 instructor and £60 an hour for well qualified, highly experienced coach.
Your earnings may not be limited to salary
The North American culture of tipping means that you can often supplement your earnings through tips in the USA and Canada. This can supplement your income hugely – so definitely worth considering.
For Canada, demand has never been higher. Canada has become one of the most popular places in the world to snowboard, and as such you can find you are in high demand for lessons and instructing. You could earn more over the season through the number of lessons you deliver.
Salary expectations in newer resorts
In the middle of the salary spectrum you have some of the newer resorts which are not traditionally associated with skiing and snowboarding. Although you may not associate these locations with skiing and snowboarding, China, Japan, New Zealand and Australia are rising in popularity and growing in resorts.
These resorts can offer very good hourly rates, often between £20 an hour for level 1 instructors and £40 an hour for level 4 instructors. Another benefit of teaching in one of these countries is that you can sometimes benefit from the progressive payment system, which increases payments by a certain percentage for a certain number of hours worked (for example payments increasing by 5% for every 75 hours worked).
Countries such as Japan and China also have very low living costs and will often include all of your travel expenses to the resort for the season, so choosing one of these resorts can be a good choice if you're looking to make money through the season.
In Summary
Overall, it comes down to a number of factors when choosing a resort to teach at for the ski season, and salary will only be one factor in that decision. All we recommend is that you do as much research as you can do before you get there, and also look at the culture and lifestyle of a resort too.
You'll want to be fully aware of what will be expected of you throughout the season, and what you'll be earning and spending whilst you're there.