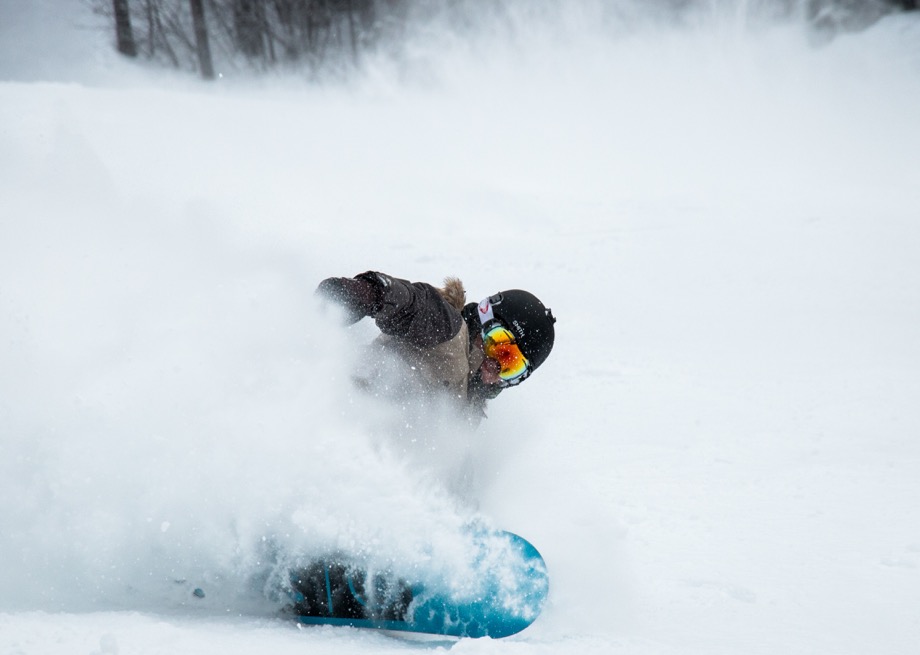 So, you've just completed your Canadian Association of Snowboard Instructor (CASI) qualification in snowboard instructing and you're raring to go on your very first international instructor's job.
If you're unsure of the procedure, what's expected of you, and what you should expect of the job, hopefully we can help.
We've put together this little guide to working abroad in ski resorts and in ski schools, which should hopefully give you an idea of what to expect from the world of snowboard instruction. However, if you are considering taking a snowboard instructor course in order to work, please contact the team directly and we can assist you 1:1.
Researching locations
The variety of locations you can work internationally, is very much dependant on where you call home. Luckily though, many countries will run work-visa programmes for international workers – especially for seasonal work in holiday resorts.
Ski instructing and snowboard instructing falls into this category, so many of top resorts globally will recruit international staff year after year. It's a fantastic way to meet people, and it's an amazing way to experience a new country.
Some incredible ski resorts around the world you may want to look into are:
Val d'Isere
Whistler
Zermatt
Meribel
Niseko
St Anton
Queenstown (NZ)
Verbier
Kitzbuhel
Courmayuer
Securing a job…
Your next step will be to find yourself a job with a properly established ski school on a resort. Start looking for job advertisements 6-8 months before the season starts – any later might be too late.
When you've found relevant jobs, you should be asking a number of questions:
When will I start and finish the contract?
What are the working hours?
How much will I be paid?
How will I be paid?
Is food and accommodation included in my contract?
How will I get to the resort at the beginning of my contract and home at the end?
Is there a uniform I will be expected to wear? If so, is this provided?
Does the ski school provide equipment to staff, or will I need to rent it?
How far is the accommodation from the piste?
Is transport included?
Asking these questions before you agree to the job will really help to identify what will suit you best, and what additional costs you will need to meet. Getting confirmation of these answers is important for your peace of mind.
If you can, try and talk to people who have worked at the resort previously. They may be able to share any advice or stories that prove useful!
Finding a culture fit
Ski and snowboard resorts vary greatly in working culture. It's key at the early stages to think about the kind of experience you want, and the kind of resort you want to be living on. Some resorts are family orientated, some are party resorts, and some are high-end luxury. Finding the right fit for your personality type, is crucial in ensuring you enjoy the experience.
Be prepared to fully immerse yourself in the life and culture of the country you're visiting… Learn the language (if you don't speak it to begin with), and try to take advantage of any opportunities that come your way whilst you're over there.