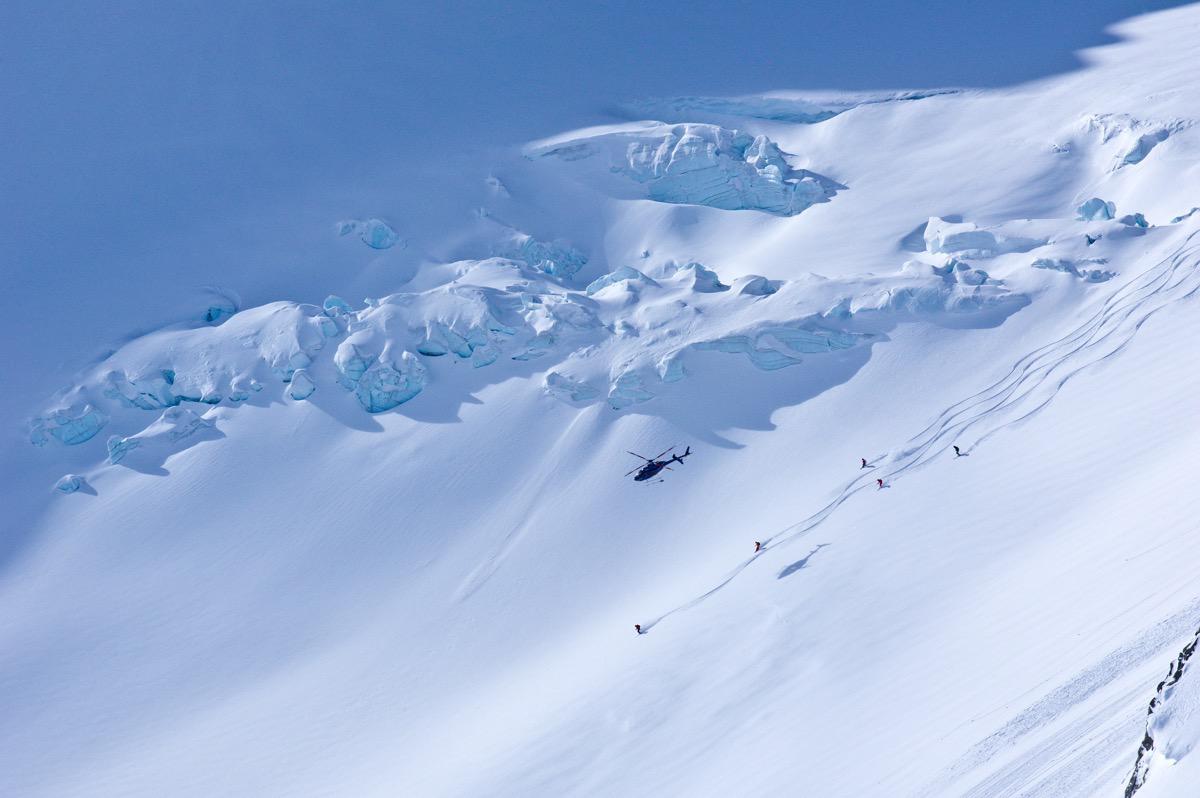 In these straitened times many people missed their annual ski trip and are no doubt already looking forward to the opportunity of getting up into the the mountains as soon as it is safe to do so. In the meantime, we urge you to respect the health and social distancing advice in whichever country you are in. While home, why not check out some of the ski stars of the internet.
Whether you are looking for online ski coaching to help hone your technique, watch some of the greatest skiers in the world descent the steepest lines or ski specific fitness guidance, there is a video out there for you. To those key workers who are on the front line and do not have a surplus of time – we salute you! For the rest of us, why not check out:
Magnetic Whistler
A ski movie filmed entirely in Whistler, this movie not only highlights some of Whistler Blackcomb's best terrain, but also the talents of a number of top athletes who make their home in Whislter and know the area as well as anyone. Stan Ray, Robin Van Gyn, Eric Hjorleifson and friends show us how it's done. Take a look at Magnetic Whistler
Jeremie Heitz
The supremely talented, but humble, Jeremie showcases his ability and fortitude climbing and skiing some the steepest 4000 metre mountains across the Alps in the ski movie La Liste. Available for free, check it out and be inspired.
Fitness training for Skiers
Peak Performance's Henrik Windstedt demonstrates simple but effective exercises to make sure you're in shape for the trails when life gets back to normal. No excuses! Keep motivated, stay fit and get ready to reach your ski goals next season. Henrik Windstedt's Ski Fitness
Guy Hetherington's all mountain coaching
Our own ALLTRACKS Head coach already has a large online following. Guy's concise and straight forward delivery should help you take your own ski technique to the next level. Find out why Guy is one of the most respected CSIA Level 4 coaches and examiners in Canada. ALLTRACKS online ski coaching
Mike Douglas
Get to know the Godfather of freeskiing and Whistler local in his Beyond Movie. A supremely talented skier and all round legend show's what he is about and also gives a little insight to life in Whistler. Mike Douglas Beyond
Inspired? I hope so. If you are considering a ski trip in the future, please take a look at our ski instructor courses or off piste courses
If you have any questions about our ski courses please get in touch with our team and we'll help you out.
Keep well and stay safe.