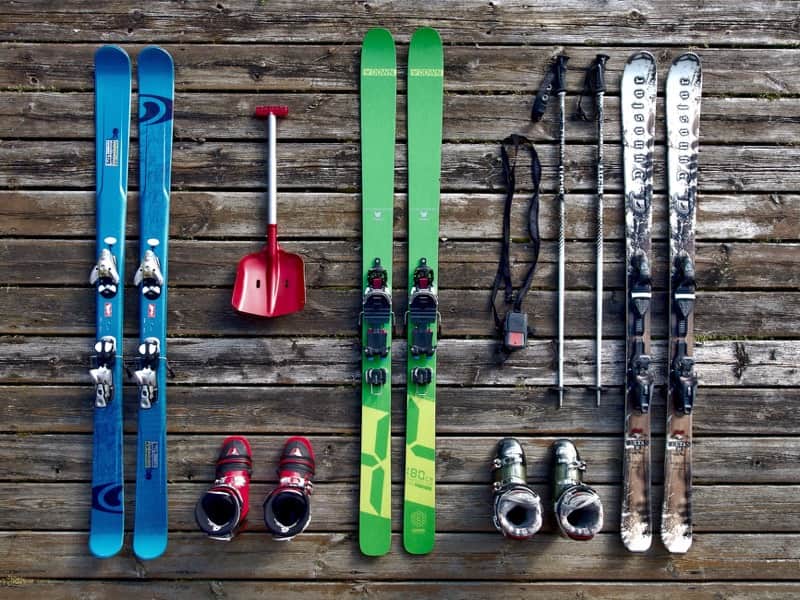 If you're heading to Whistler for a skiing holiday then you're in for a treat. Whistler is one of the most beautiful ski resorts in the world, and is massively popular with skiers and snowboarders of all ages and experience. Whistler has a world class ski school too – so it's the perfect place to brush up on your technique.
It's not just the world class skiing and snowboarding that makes Whistler so popular though. It's the atmosphere, the amenities, the nightlife, the shops and the variety of resorts and hotels too. Whistler is a ski resort that delivers above and beyond what you imagine – and you'll want to make sure you've planned your trip properly so you can be sure to take advantage of everything this amazing place has to offer.
If you're heading to Whistler and you're planning to hire your ski or snowboarding equipment, there are lots of options for you around the area. Renting your equipment is a great idea for many reasons, including:
Less baggage fees at the airport

Lets you travel light (good if you've got a full car already!)

Renting often means you get to try new gear

Renting means you get freshly tuned gear day after day
Renting means you can swap out your skis for a different kind  if you decide to go off-piste or try some tricks
So, where can you rent great gear in Whistler? We'll go through your options in this article, so you can choose the right ski hire facility for yourself based on your wants and needs.