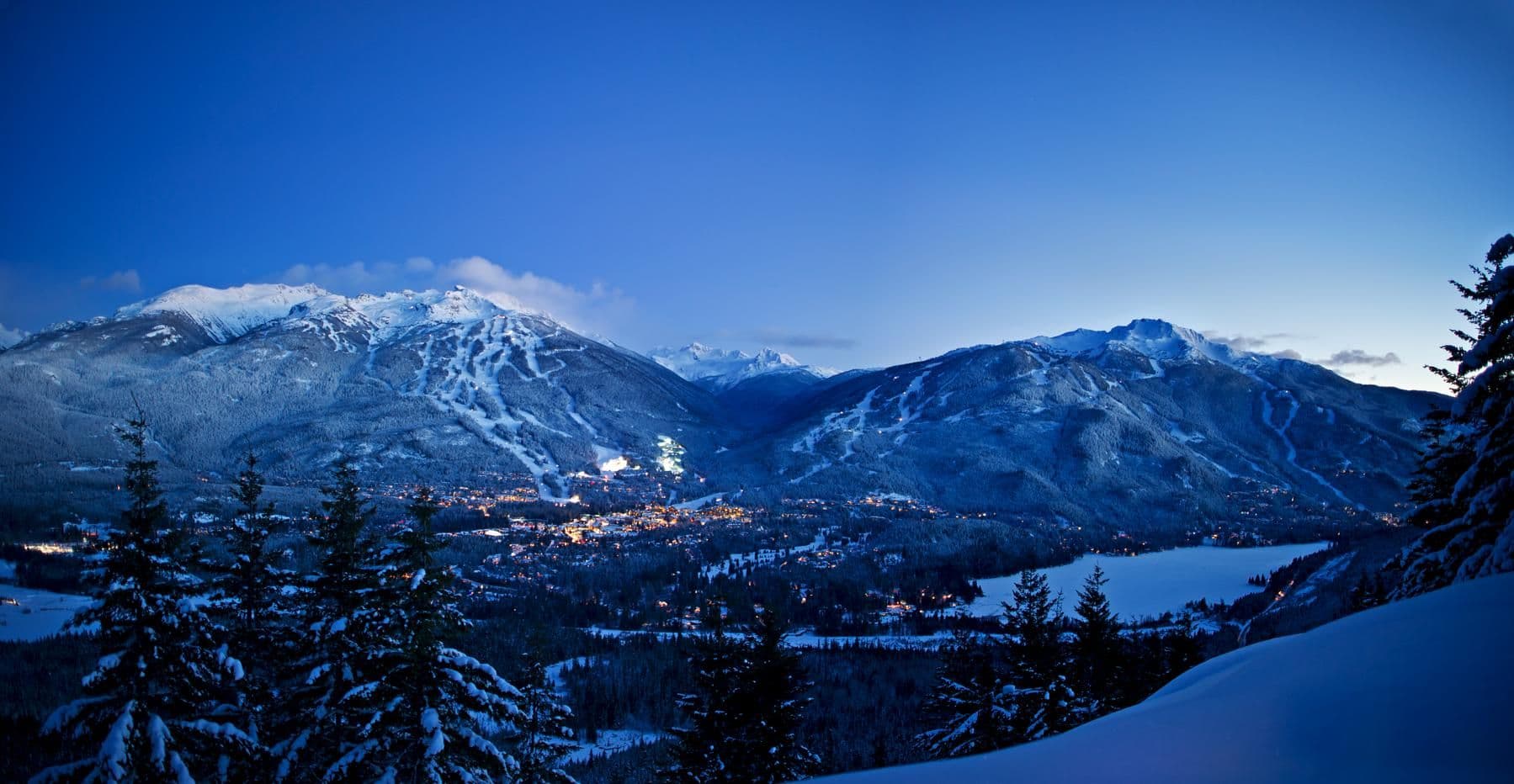 On the West Coast of Canada lies Vancouver, a haven city with a laid-back vibe and plenty of character. It's a city in the middle of Canada's diverse landscape, where water lies around it and mountains rise on the backdrop to create one of the most picturesque metropolises in the world. There are tons of reasons why people travel to Vancouver, and it would take far too long to name them all! But, did you know this is also the ultimate ski city paradise? Check out why and see for yourself why this should be the next city on your ski tour. 
Surrounded by Ski Resorts
With a mountainous surrounding unlike many other cities, the opportunities for skiing are pretty unique here. Take a look at some of the mountains you can head to that are a short journey from the city centre:

Cypress –

Not for the faint hearted, this mountain in West Vancouver is tailored to more advanced skiers. With diverse terrain, vertical drops, and 53 runs, there's certainly enough on this mountain to make sure you don't get bored! It also has amazing views of Howe Sound islands and the Lower Mainland, so head here to test your skills and check out the scenery. (Bonus: it's also great for cross-country skiing!)
Grouse –

Head to the North Shore to find Grouse, a mini village at its peak with panoramic city views and the best terrain parks around. It also has 26 runs and is the most accessible mountain from Vancouver, making it ideal for a day-trip. When you're not hitting the slopes, there are plenty of other activities to do in this picture-postcard setting, so make the most of it whilst you're up there!
Mt Seymour –

If you're travelling with the family, Mt Seymour in North Vancouver is the ski resort for you. Quiet, beautiful, and much less threatening than the other two for beginners, it's perfect for new skiers and those who aren't quite so confident. There are plenty of green and blue runs for them to try out, and the views it boasts are truly incredible. With 40 runs and 1,803 feet of vertical, it's a place for fun skiing and a great family holiday!
Lively Apres Ski
Forget regular apres ski and head into Vancouver for lively downtime full of culture and character. For foodies, the city is a treasure chest waiting to be explored, whilst those who like to shop will have their fill of everything from small boutiques to high-end departments. Of course, each mountain also has their own, traditional apres ski scene – think hot chocolates, plenty of mulled wine, and cosy, warm cabins that just can't be beaten after a day on the slopes. 
Whistler and Blackcomb
Only an hour and a half drive from the city, and with plenty of transport available to get you there, are Whistler and Blackcomb, two dual mountains offering some of the best skiing in the world. With incredible snow and terrain, a long season, and a cosy village that's worth visiting on its own, it's a ski resort of Olympic pedigree. 
If you fancy checking Whistler out, come to ALLTRACKS Academy. Not only will you have access to one of – if not the – best mountains for skiing, you'll also have world-class instructors to help you improve and refine your skills. Interested? Get in touch here to find out more!