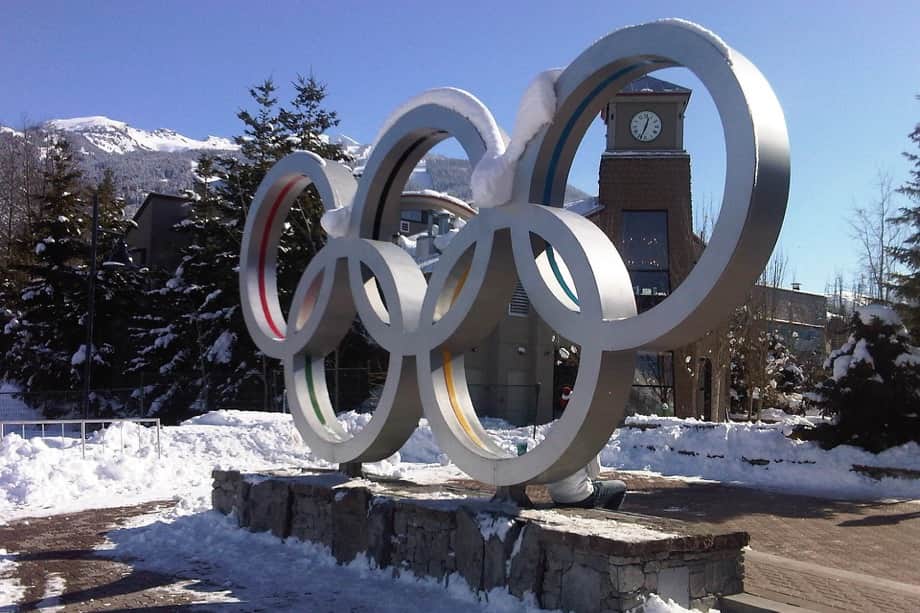 The only thing that comes close to replicating the thrill of taking to the slopes is watching the professionals push themselves to the limits in the biggest competition of them all. With the 2018 Winter Olympics up and running, we take a quick look at the various skiing events set to grace South Korea this February, all of which feature both male and female categories unless otherwise specified.
Cross country
Cross country skiing is the oldest form of the sport and derives from a basic need to get around on the snow-covered terrain of Scandinavia. It joined the first Winter Olympics roster in 1924 (for men) and the third in 1932 (for women) and today comprises a variety of events, separated by distance and style. The shortest race is the 1.5km sprint, but there are also skiathlons, relays, cross free and endurance competitions, wherein contestants must travel 50km (for men) or 30km (for women).
Alpine skiing
Alpine skiing features several different disciplines testing the speed and technical skill of the downhill skiing competitors. Downhill and Super-G are primarily about pitting the fastest downhill skiers against each other, while the Giant Slalom and Slalom focus more on their ability to navigate gates in a zigzag fashion. Additionally, the Combined Alpine event mixes Downhill and Slalom, while the Alpine Team Event will be debuted at the PyeongChang Olympics and will feature four competitors from 16 nations completing a Giant Slalom run.
Biathlon
Like the other skiing events, the Biathlon has its roots in Scandinavia and was originally practiced as a means of survival; hunters would travel on skis and target their prey with rifles. From 1960 onwards, it has featured in the Olympics in its current ski-and-shoot form and today comprises 12 different events of varying lengths, from 7.5km up to 20km (depending on category and gender). There are also relay and mixed relay events, as well.
Ski jumping
The very first instance of ski jumping can be traced back to 1808, when Danish adrenalin junkie Ole Rye jumped 9.5m – since that time, competitive long jump skiing has come on in leaps and bounds (excuse the pun). Over the last century in particular, the technique of the Winter Olympics ski jump has undergone something of an evolution, with jumpers making a V formation with their skis, leaning into the jump and keeping their body as streamlined as possible to achieve maximum airtime and distance. At Pyeongchang, we'll see the K90 individual and mixed team events, as well as the K120 individual and team event for men only.
Nordic combined
Combining the stamina of cross country with the finesse of ski jumping, the Nordic Combined has featured in every Olympics since the inaugural edition in 1924. Interestingly, it took the rest of the world 36 years to break through Nordic domination of the discipline with West German Georg Thoma's gold medal in 1960. Only men will participate in the individual categories of K90 and sprint and the 4x5km team event, but there is a mixed 3×3.3km event too.
Freestyle skiing
One of the most exciting Winter Olympics skiing events, freestyle skiing allows competitors to showcase their aerial ability, showmanship, technical attributes and maximum velocity in a single discipline. It's more or less the showboating category, which combines acrobatics, tricks and adrenalin-fuelled jumps into one high-octane package. Hotdogging (as its affectionately known) is comprised of five disciplines for both genders: aerial, halfpipe, moguls, ski cross and slopestyle.