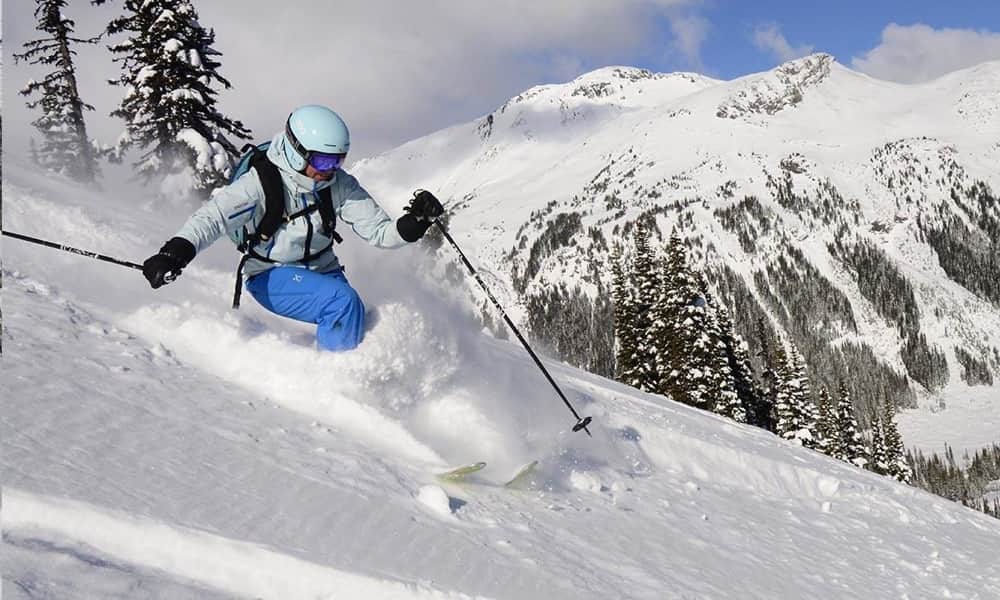 Whistler Blackcomb Turns 50
Whistler Blackcomb ski resort turns 50 this season. For half a century our resort has been at the forefront of skiing and this season is the perfect year to come and see what all the fuss is about. To celebrate, Mike Douglas (a Whistler local, expert film maker and skier) has produced a 30 minute film documenting the history of Whistler and showing just how awesome this place is.
Just take a look at the welcome frame of a group of skiers and snowboarders around the Peak2Peak Gondola cabins. To any keen skier, you'll recognise some of the world's best skiers and riders that have ever lived – all of whom call Whistler their home mountain. There is something magical about this place that inspires you to go further then you might think possible and that goes for intermediates looking to start nailing their powder turns to seasoned pros executing lines nobody ever dreamed of before.
The movie shows you how Whistler began in the 60s, when a group of Vancouver businessmen forged the idea of bidding to host the 1968 winter Olympics. That bid failed but slowly and steadily, Whistler grew from nothing into one of the world's premier resorts, eventually hosting the Olympic Games in 2010. In the year's in between so many great people helped create Whistler Blackcomb into what it is overcoming a series of ups and downs that may have deterred lesser individuals. Some of these people involved are world famous skiers, but just as important, in fact more important, are some of the people behind the scenes. One such visionary is Hugh Smythe whose actions and leadership caused both Whistler and Blackcomb to raise their game and reach the summit of snowsports.
Set aside half an hour and enjoy the movie. Hopefully you'll be encouraged to ski or snowboard in Whistler this season and discover for yourself just how great it is. We look forward to seeing you out here.