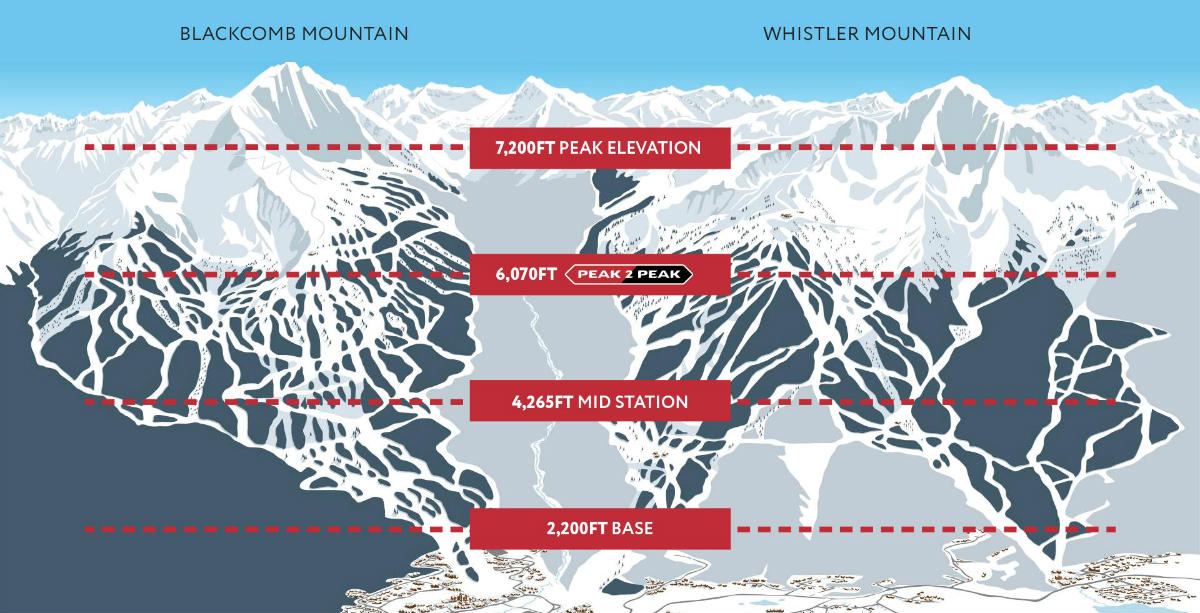 The Best Ski Apps
I might not be the best person to review the best ski apps for your iphone or android device as I don't use a wide range of them personally. Too much technology can interfere with the enjoyment of skiing and I'd rather be looking up at the pristine environment than have my face stuck in a phone. However, technology can make our limited ski and snowboard time more productive and help with the choices we make each day.
With that in mind, here are the ski apps that I think every skier and snowboarder in Whistler may benefit from:
Whistler Blackcomb App
The official Whistler Blackcomb resort app contains a plethora of information for the avid Whistler skier and snowboarder. Real time information on lift status, snow alerts, weather forecast and temperatures. It also includes the local backcountry advisory information. I'd recommend everyone on any of the ALLTRACKS ski courses or snowboard courses download this for their trip. For even more info on the add check out https://www.whistlerblackcomb.com/mobile-app
There are countless other apps that give you basic snow alerts and weather forecasts but I don't find any as useful or as user friendly as Whistler's own one.
Mammut Safety App
Please do NOT make the mistake that this mountain safety app is a replacement for proper avalanche safety training and travelling into the backcountry with a guide. However, the tools can be a helpful addition to good training and helping people operate in the mountains. The app has numerous useful features such as a clinometer for measuring slope angle, a compass and an altimeter.
You can download it on Google Play and the Apple App Store
Other Apps
There are numerous apps available for those who like to track their day and log their day using their phone GPS such as Ski Tracks.
So you don't need to clog up your phone with countless apps to get the most out of Whistler, but be sure to download the Whistler Blackcomb one prior to your trip out to Canada.
Any other super useful ski apps out there? If so, let us know.