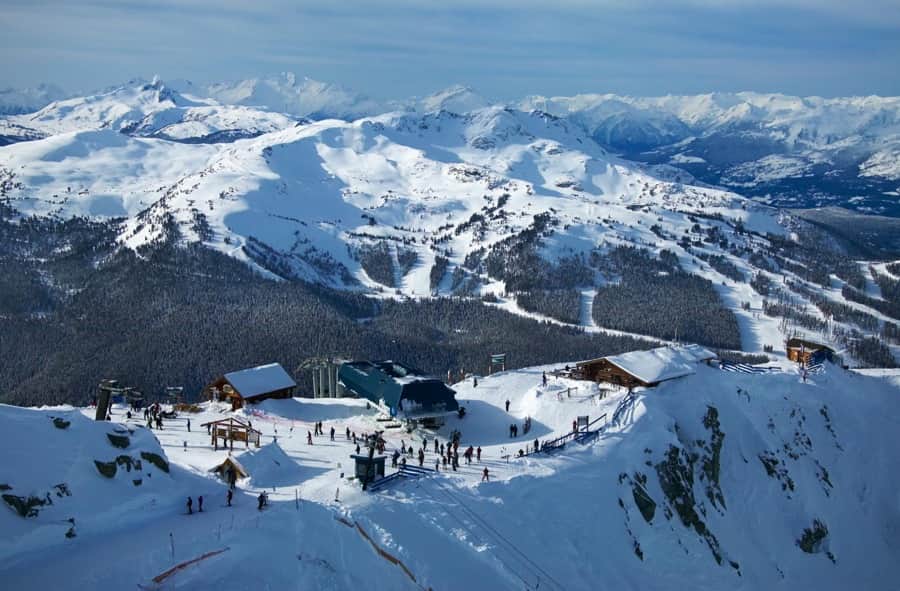 Ski Whistler 2016/17
Most skiers and snowboarders have heard of Whistler Blackcomb. The host mountain for much of the 2010 Winter Olympics, it's the leviathan of the North American ski scene – a big, dynamic and buzzing resort which attracts skiers from all over the globe.
And with continued investment long after the Games have come and gone, there's every reason why you should go skiing in Whistler 2016/17
If you don't do it this year, you'll be another year older when you do.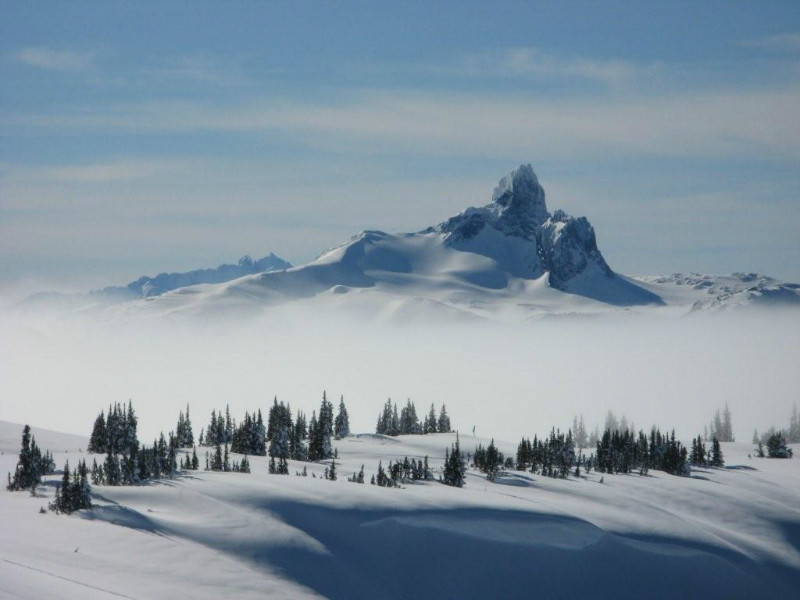 So here are a number of statistics to help persuade you that Whistler is the place for your ski holiday this season, regardless of whether you're coming alone, as a couple of with a big group of friends and/or family.
Snow
Snow is pretty important for a ski holiday I'm sure you'll agree. Thankfully Whistler usually gets loads of the good stuff – an annual average of almost 40 feet! For the 16/17 season, there are early signs of a potentially even larger amount of snow as the El Nina weather system looks to be coming into play. What's more, Whistler's massive snowfall all but ensures a really long ski season and we're hoing 16/17 season goes on into June.
Amount of Terrain in Whistler
No other North American ski resort comes close to matching the size of Whistler Blackcomb's ski area. With over 8100 Acres of skiing across both mountains, there really is masses of ski terrain for all types of skier and snowboarder. Plenty of easy green runs and numerous beginner/learning areas, multiple blues for intermediates looking to do lots of miles over their ski holiday and the most black and double black diamond runs in Canada for expert skiers looking to challenge themselves.
If you're into freestyle skiing then you could take our freestyle ski course in Whistler as the facilities are world class – parks, pipes, snowboarder and skier cross tracks as as well as indoor freestyle facilities.
Whistler Village Resort
When skiing is done for the day, there are plenty of off slope options in Whistler village. Fantastic Apres Ski at many bars, restaurants for all tastes and budgets, a cinema, theatre, gyms, shopping, swimming pools and spas. Whatever you're into, Whistler's got it covered.
See you there!