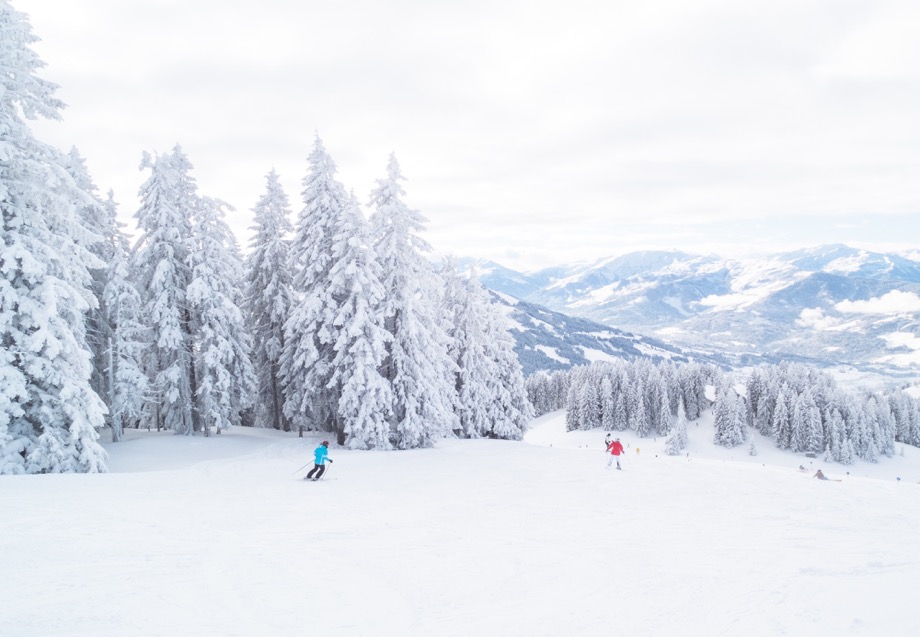 Have you been overdosing on alpine sports from the 2018 Winter Olympics in Pyeongchang? Maybe all that snow on the screen has got you hankering after some time on the slopes of your own? Well, there's some prime skiing and snowboarding spots in Europe, of course, but even closer to home you can hone your alpine skills, as well.
The Emerald Isle might not be renowned for its winter sports opportunities, but Irish skiing and snowboarding enthusiasts can save the air fare and hit the slopes in their home country at one of two locations. With a thriving domestic scene and affordable prices, there are plenty of reasons to try out some places to ski in Ireland before venturing further afield.
Dry slopes in Kilternan
The Ski Club of Ireland operates the only dry slopes in the country, out of Kilternan in County Dublin. Located around 45 minutes from the capital by car, the centre has been operating for 35 years and has welcomed well over 100,000 skiing and snowboarding enthusiasts through its doors in that time.
Run by a team of 150 dedicated volunteers, the club is a not-for-profit organisation which offers competitions, classes and occasional overseas trips throughout the year – already in 2018 they have conducted excursions to Courchevel in France and Zell Am See in Austria.
As for the site itself, it offers four individual slopes. There is the 180m main slope, a 150m intermediary slope and two 50m nursery slopes for the little ones. Open to members throughout the year, classes are only available between September and March.
A new skiing and snowboarding experience in the capital
While the landscape of Ireland might not inherently lend itself to alpine sports, the clever boffins over in Dublin have come up with an ingenious way of practicing your skiing or snowboarding skills indoors! The all-new ski simulator in the Ski Centre Sandyford means you can forego the freezing temperature and hone your abilities in a safe and fun environment.
The simulator uses sophisticated revolving slope technology to replicate real-life conditions found on the slopes. With an instructor always on hand to adjust or stop the movement of the slope at any time, it couldn't be safer for little ones trying the sport for the first time or easier for more experienced skiers and snowboarders to adjust their gradient and speed.
What's more, the front-facing mirror allows you to see yourself how you're performing in terms of balance and posture, giving immediate and immaculate feedback. And because it's not reliant on weather conditions, it's open year-round to all-comers of all ages and abilities.
Searching for pastures new
While there are plenty of opportunities to practice skiing and snowboarding in Ireland, more experienced enthusiasts will undoubtedly look overseas for more difficult slopes and a greater variety of choice. Austria, France, Switzerland and Italy are all superb choices in Europe, but further afield there are unrivalled opportunities to ski and snowboard in Whistler, Canada.
Wherever you choose to indulge your penchant for alpine sports, don't waste a second. Do it today!