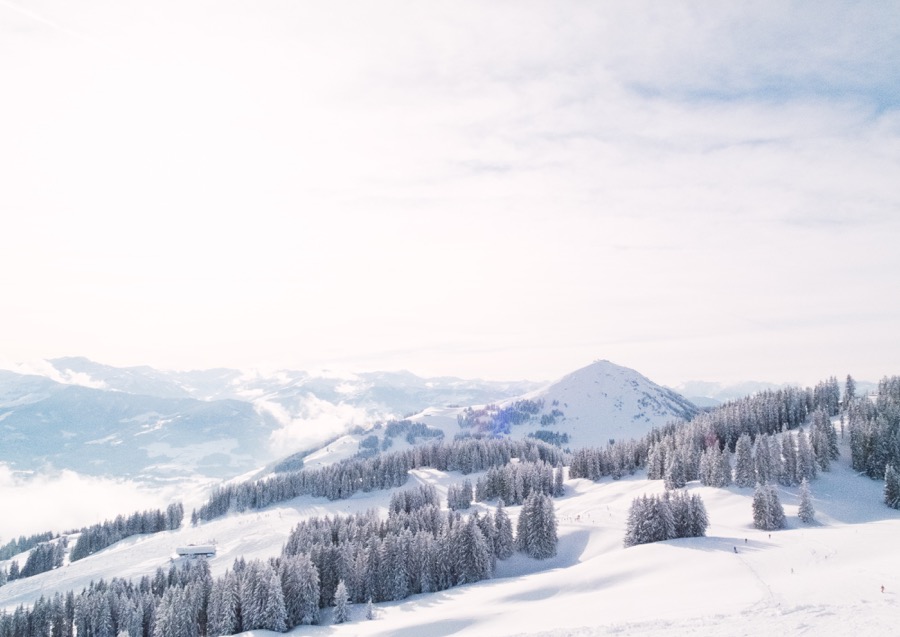 You'd be forgiven for not having Australia down as one of the top places to ski in the world. However, it often flies under the radar, as the Australian Alps boast 443 kilometres of the finest slopes to enjoy!
It is best to go skiing in Australia in the southern hemisphere winter, during the months of June – October. Our guide will help you discover the best ski resorts in Australia so you can book the journey of your dreams, don your skis and take to the snow down under!
Falls Creek, Victoria
The Falls Creek resort is an alpine ski resort located in the Alpine National Park and is accessible by the picturesque Bogong High Plains Road from the aptly named Mount Beauty. The resort features an extensive 450 hectares of skiable terrain – the largest of any ski resort in Victoria – and more than 90 runs, as well as 65 kilometres of free cross-country trails, snowboarding, tobogganing and more!
Beginner Terrain: 17%
Intermediate Terrain: 60%
Advanced Terrain: 23%
MT Buller, Victoria
Mt Buller is a simple 3-hour drive from Melbourne and has over 700 acres of skiable terrain. The 80+ slopes are catered to suit every ability, from the green slopes of Baldy, Bourke street and Burnt to the south-side advanced runs, such as Federation, Wombat bowls, Wood run and Bull run. The ski resort also features the High Alpine Spa Retreat, which proudly holds the title of Australia's highest day spa. Wind down with a massage after a demanding day of skiing, or take to one of the 30 restaurants and bars within the resort's parameters.
Beginner Terrain: 20%
Intermediate Terrain: 45%
Advanced Terrain: 35%
Perisher, New South Wales
Perisher boasts Australia's largest and most expansive ski terrain at 1245 hectares and is the biggest ski resort in the southern hemisphere. What else makes the resort stand out from the crowd? There are a copious amount of events that take place at the resort, such as evening ski adventures and fireworks displays that the whole family can enjoy.
Beginner Terrain: 22%
Intermediate Terrain: 60%
Advanced Terrain: 18%
Thredbo, New South Wales
Nestled in the foothills of Australia's highest mountains is Thredbo, Australia's best-known ski resort. It has a wide range of runs that suit all capabilities, featuring long, wide cruisers for beginners and intermediates, such as Playground, Walkabout and Ballroom, to some of the steepest terrain in all of Australia for more advanced skiers to experience. It also has many alternative in-resort activities such as a nine-hole golf course, bobsledding, a heated pool and fly-fishing.
Beginner Terrain: 16%
Intermediate Terrain: 67%
Advanced Terrain: 17%