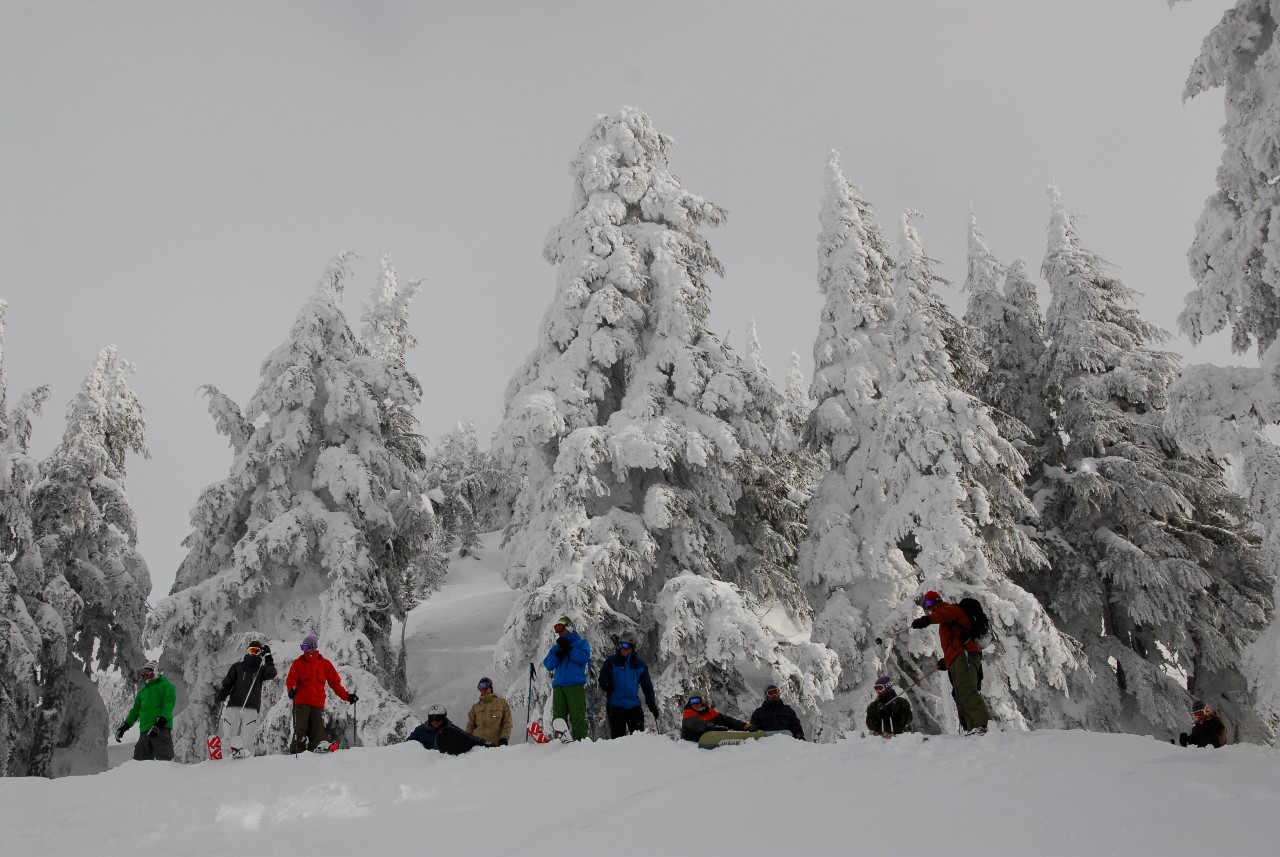 Turn your Dreams into Reality
Most keen skiers and snowboarders have longed to take an extended course and spend a season out in the mountains – riding every day, improving your skills and earning qualifications. But taking time away from education or work comes with a not an insignificant cost and for many people that takes some planning…
Before we get to the practicalities of paying for your course and what ALLTRAcKS can do to make it easier, it is important to remember an instructor course is an investment. Like university, you will work towards a qualification, make life long friends and set yourself up for a new career if that is what you're looking for.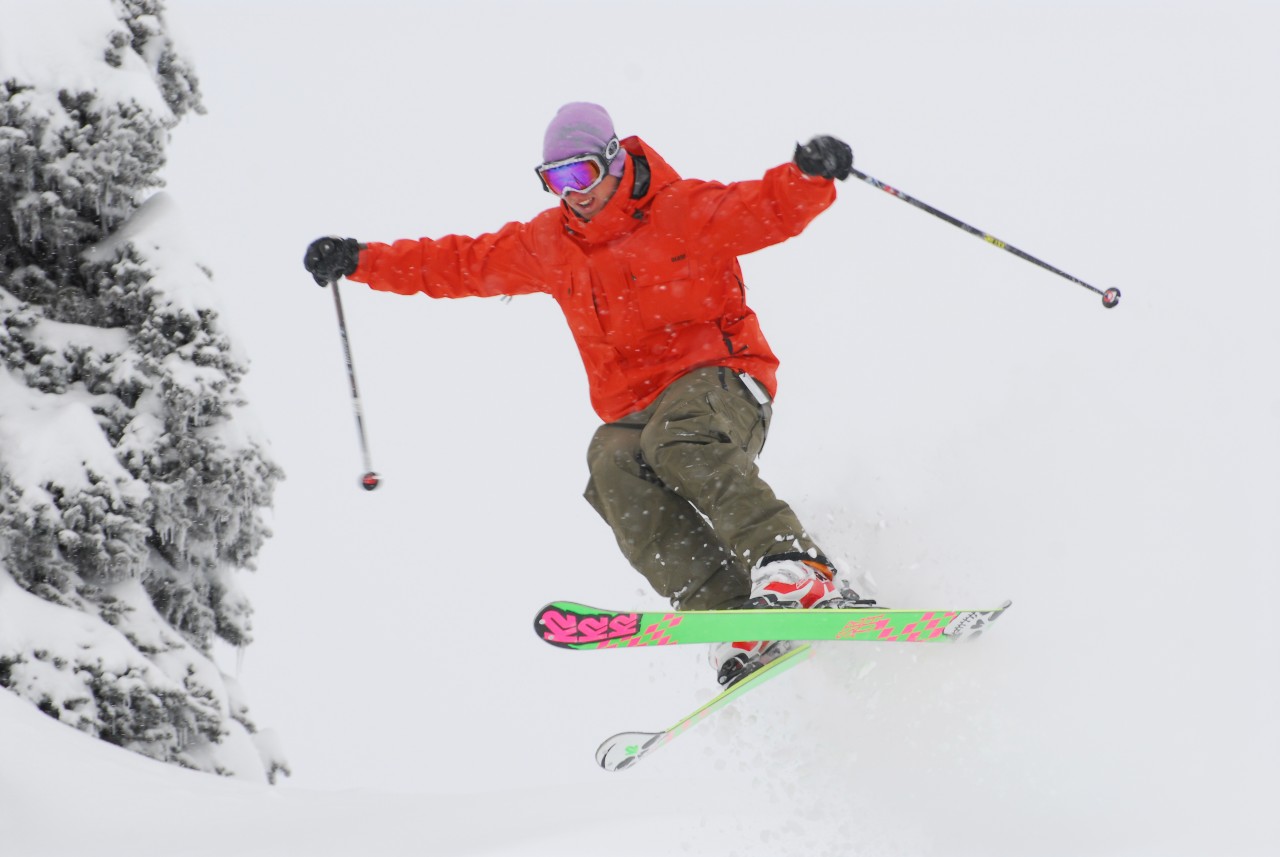 Pay in Instalments
With ALLTRACKS, you can pay for your course in multiple instalments. Our general booking terms for payment is a £400 deposit with the remaining amount split in two equal amounts due 16 weeks and 8 weeks before travel. However, we can be flexible if it is easier for you to pay in monthly instalments and/or pay the final amount closer to your departure date, we will do out best to make that happen. Please mention when booking and we will come to a workable plan for you.
Plan in Advance & Book Early
Take some of the pressure off by planing early to give you time to save. Many guests book up to 18 months in advance allowing plenty of time to afford their course
Early Bird Deals
Hand in hand with the point above, booking early gives you access to our ALLTRACKS early bird deals. Life virtually all costs in life, prices for our courses do increase. By booking early, you'll lock in the previous season's price generally saving you a few hundred pounds.
Work while in Resort
It is perfectly manageable to work part time a few evenings a week during your course. You'll need to be able to work legally obviously and this might mean a working holiday visa but that is achievable for many people. (If you are looking to apply for a Canadian Working Holiday Visa in order to work in Canada, get in touch to request our Guide on that).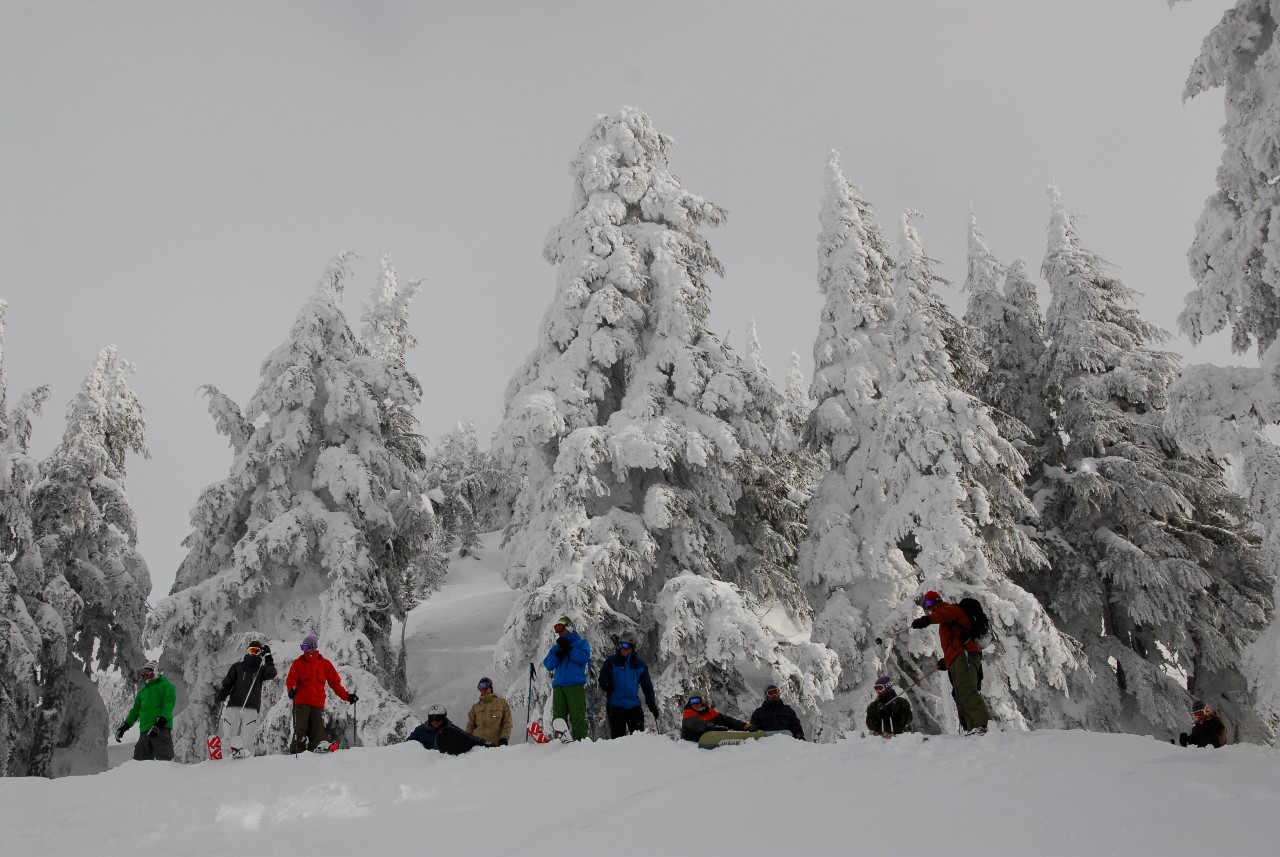 Share a Room
On all our courses, it is significantly cheaper to share a room than opt for a single. The vast majority get on fantastically with their room mates and we do our best to group people with others of similar age. We even have a couple of 4 or 3 person rooms which are even better value and the cost difference can be as much as a few thousand pounds. Just because you are in a shared room does not mean the accommodation is of a lower quality – it just means your room is shared.
Book a Shorter Course
Although our 11 week courses are typically our most popular, our 7 week intensive ski instructor course offers the same instructor qualifications (CSIA L1 & L2) as well as the avalanche course too. We also have 4, 5 and 6 week instructor courses which are even less.
Book an Internship
Our partnerships with ski schools mean that you can finish a relatively short course and go on to work as an instructor afterwards. If you are interested in this, places are limited to get in touch early.
Train in stages
For some of our guests, it is easier to break up their training course for either financial or timing reasons. We can easily split things so that you do Level 1, 2 and 3 at different times.
We're here to help
If you're interested in joining a course and would like to discuss the financial side of things in more detail, lease do not hesitate to get in touch. Although we cannot give our courses away, we will do all we can to make it work for you.
+44 (0)1794 301 777