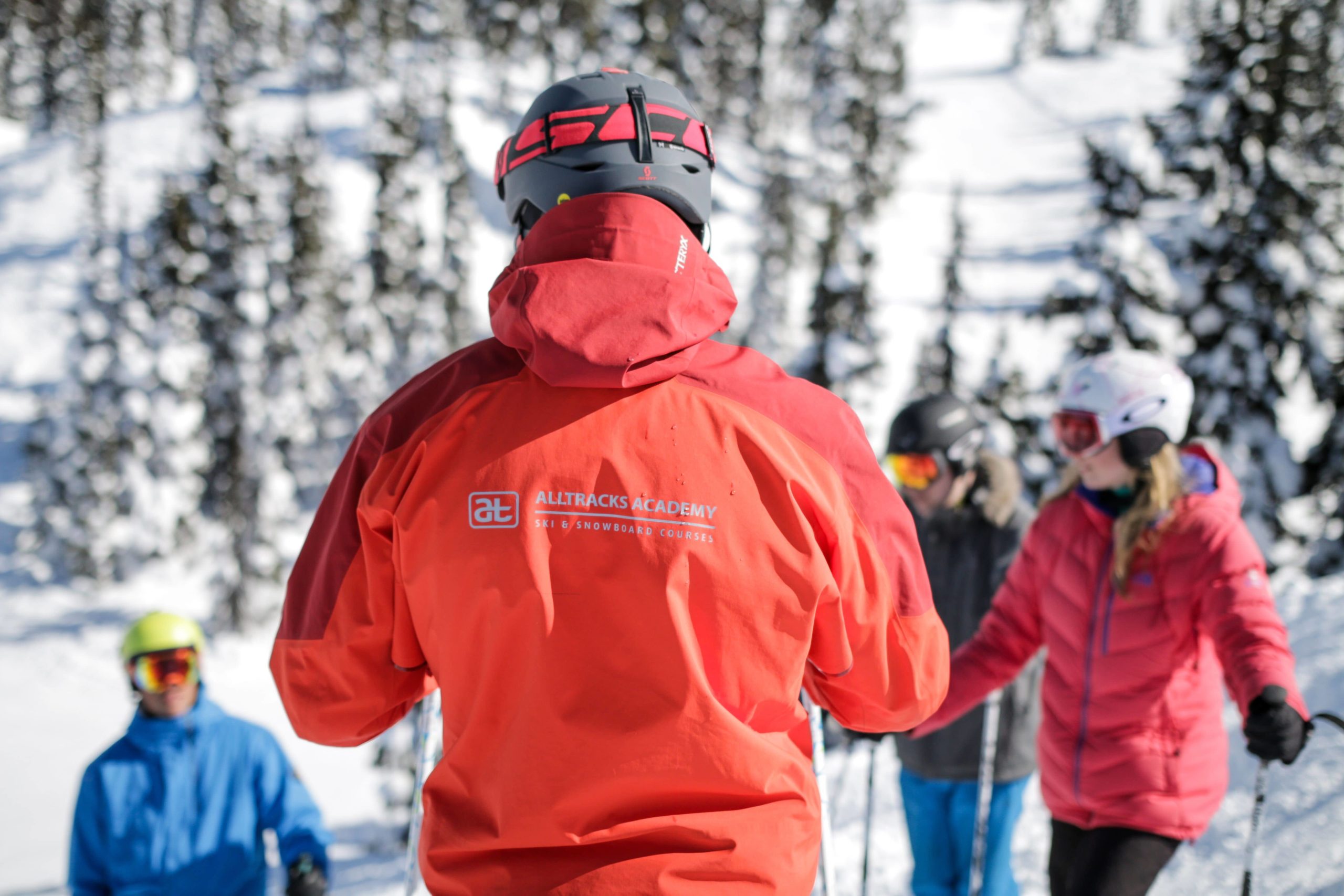 Over the past few years, wearables have been becoming more common throughout the sports industry, including in winter sports. From smart watches to FitBits, it seems as though everyone has at least one piece of wearable technology these days! But, how are these gadgets actually changing the way we practice sports, and what could you try the next time you hit the slopes? 
To give you more insight, we've gathered a couple of examples of wearables for winter sports that have become more popular recently.
Hyrdo_Bot
If you've ever taken part in winter sports, you'll know that despite the cold temperatures you do actually tend to sweat, which can get pretty uncomfortable and make you colder once you've stopped moving. This is where the Hydro_Bot jacket comes in. Using high-tech electro-osmosis, the user-controlled membrane of the jacket removes the sweat from your body and out of the jacket – and all at the touch of a button on an app! It means that you can stay more comfortable and regulate your body temperature, avoiding those after-sports chills from evaporating sweat.
Carv
Inspired by Olympic tech, Carv is a ski coach you can put in your boot and take everywhere with you – pretty awesome, right? The smartbot works by recording movement and pressure, and gives you feedback based on this. From heaps of data you can analyse to tips on how to improve, it changes the game when it comes to critiquing your own talent and mastering skills. Could this be the ski coach of the future?
Suunto 7
The Suunto is one of our favourite winter wearables for tracking a variety of data, both on and off the slopes, all in one handy smartwatch. It's designed to be compatible with a whole range of sports and is shockproof and waterproof, making it ideal for the rough terrain and weather on the mountains! Stay on course with offline maps, access training guidance, and connect to a variety of apps to track, monitor, and share your stats. Physical buttons also mean you can keep using the smartwatch with gloves on, which is perfect when you're out on the snow!

If you're playing on upgrading your winter sports gear with some of these winter wearables, be sure to test them out at Whistler. With world-class tracks and off-piste opportunities, it's the place to be for top quality skiing and snowboarding.