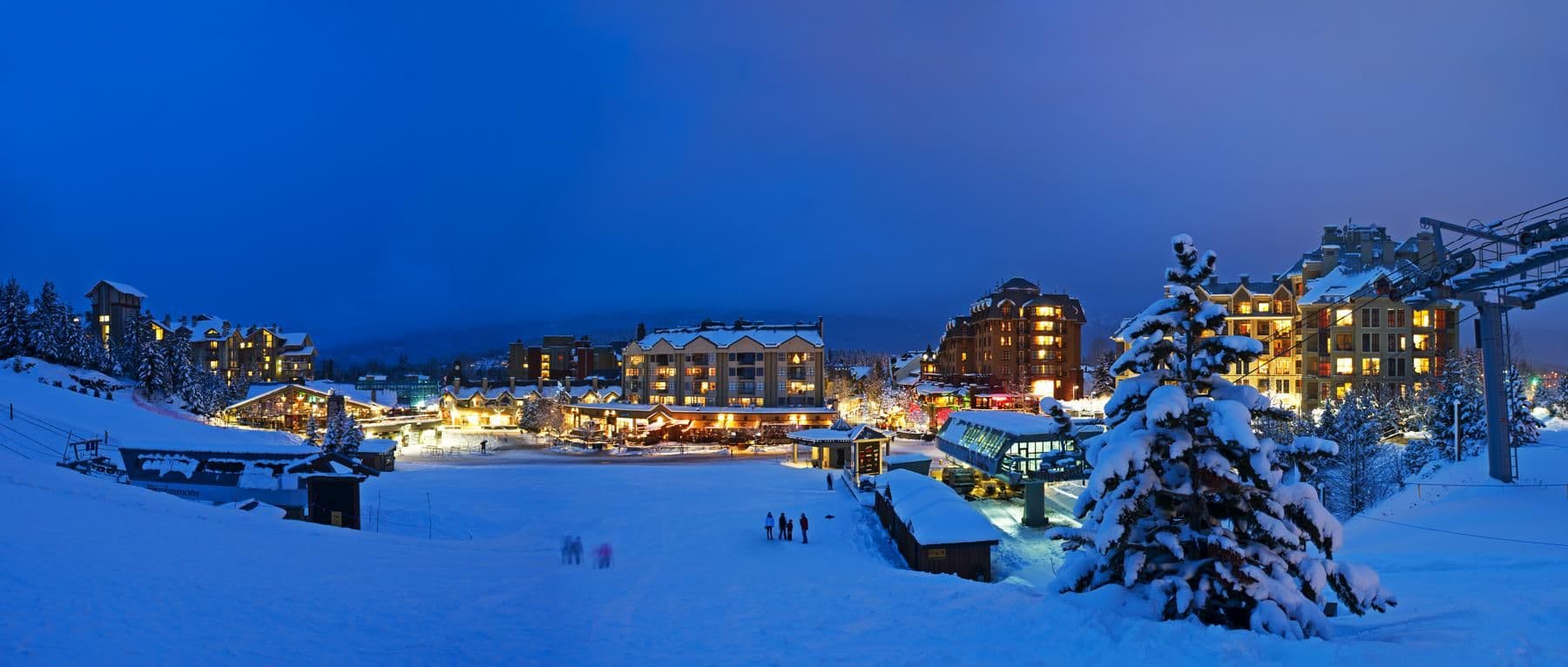 If you're planning on packing up your skis and heading to the slopes in Whistler this season, you'll find plenty of things to do! From sports events to business summits, you can pack your schedule to the brim and make the most of your time here. To help you plan ahead and get an idea of what's going on, we've put together a variety of events in Whistler for you to check out.
Pride and Ski Festival (26th January – 02nd February 2020)
Celebrate diversity, equality, and all-around happiness with the Whistler Pride and Ski Festival, which is held in the early months of 2020. Known as a top pride ski week, you can take part in a whole host of activities, including:
Skiing
Dog sledding
Snowshoeing
Snowmobile tours
Lots and lots of parties!
When it comes to Whistler events in 2020, this is one that everyone should try to celebrate!
Whistler Summit (21st – 23rd April 2020)
Why not mix business and pleasure this season by taking part in the annual ACETECH summit? This is an amazing gathering of tech CEOs over 3 days, with plenty of speakers talking on success, growth, and business. Connect with leaders across the tech industry and talk with like-minded, driven people – then get back to the slopes!
Peak to Valley Race (21st – 22nd February 2020)
In 2020, the 36th annual Peak to Valley Race will be held in Whistler, where teams compete in a giant slalom race down the mountain. It's great fun and an amazing way to meet people whilst you're at ALLTRACKS Academy! After the slalom, a lavish Gala dinner and awards ceremony is held, rounding off the event in style.
If you're joining us for the upcoming ski and snowboard season, there are tons more Whistler events you can check out. If you want to know more, get in touch with our team – we're always happy to help you plan your trip and make the most of your time.