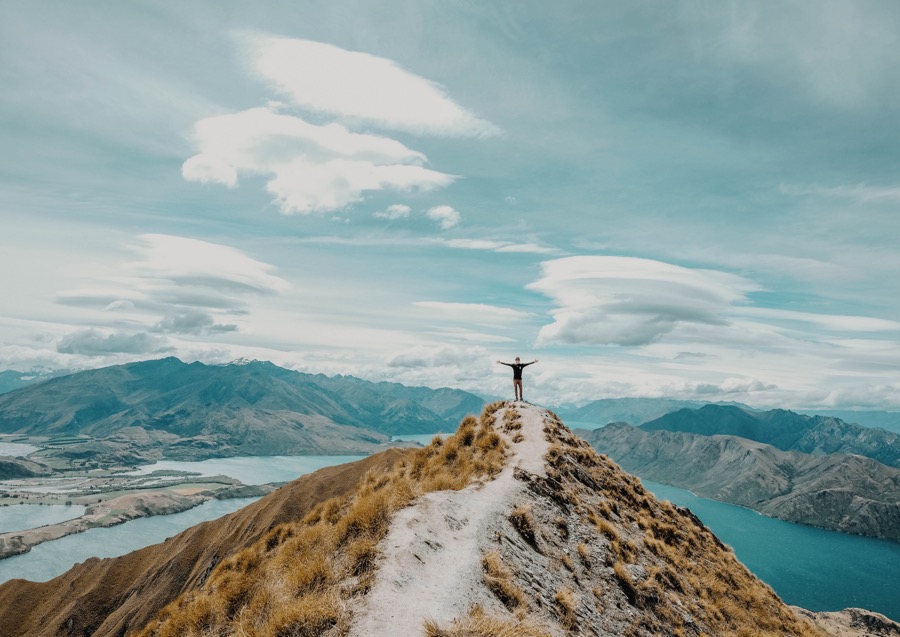 Skiing in New Zealand is an incredible adventure that has rocketed in popularity over recent decades as the wider spread of international air travel lets fitness enthusiasts from across the world fly in during the Northern Hemisphere's off season.
If you are wondering whether this adventure could be for you, read on for more information about where you can ski in New Zealand.
New Zealand ski areas on the North Island
Mount Ruapehu on the North Island is an incredible place to set your sights this coming ski season. The only skiable volcano in New Zealand and at the heart of an UNESCO World Heritage Site, this mountain encompasses two different ski areas, Whakapapa and Turoa – ensuring a great range and variety of runs for all levels of experience.
Whakapapa especially has Happy Valley for beginners and younger skiers, as well as extremely formidable lava flows which, under snow, turn from geological wonders to incredible natural half-pipes for the ambitious. When you fancy a break to blow off some steam, the highest café in New Zealand can welcome you with some Rekorderlig cider and good cheer at the Knoll Ridge.
New Zealand ski resorts on the South Island
There are five resorts at the south-west end of the South Island, near both elegant Queenstown and relaxed Wanaka. The resorts of Snow Farm, Treble Cone, Coronet Peak, Cardrona and humbly-named The Remarkables are well-located for brilliant snow and these two contrasting towns, meaning that there is both a ski and an après-ski experience to fit all needs.
The Remarkables, for example, is located only 30 minutes away from central Queenstown, with free skiing for under-fives, a direct shuttle bus (or, for an extra ten New Zealand dollars, a direct transfer from your accommodation, which can save a huge deal of time and movement early in the day) and three terrain parks. One of these, the Burton Stash, contains jumps at 45-degree angles and is unique in the Southern Hemisphere.
While it might seem redundant to offer the privilege of low temperatures at a ski resort, the Remarkables offers access to a fully functioning ice bar at the top of its Alta ski lift. The drinks will be extra cold, and you will certainly be dressed for it.
Off-piste freedom
With New Zealand's low population density, it should come as no surprise that there are numerous off-piste skiing opportunities across almost every ski resort.
Whether you want to experiment with off-piste skiing for the first time or are a graduate of an extensive off-piste ski course like the ones offered by ALLTRACKS ACADEMY in Whistler, Canada, you are bound to find the level of freedom that you are looking for in the beautiful, welcoming wilds of New Zealand.