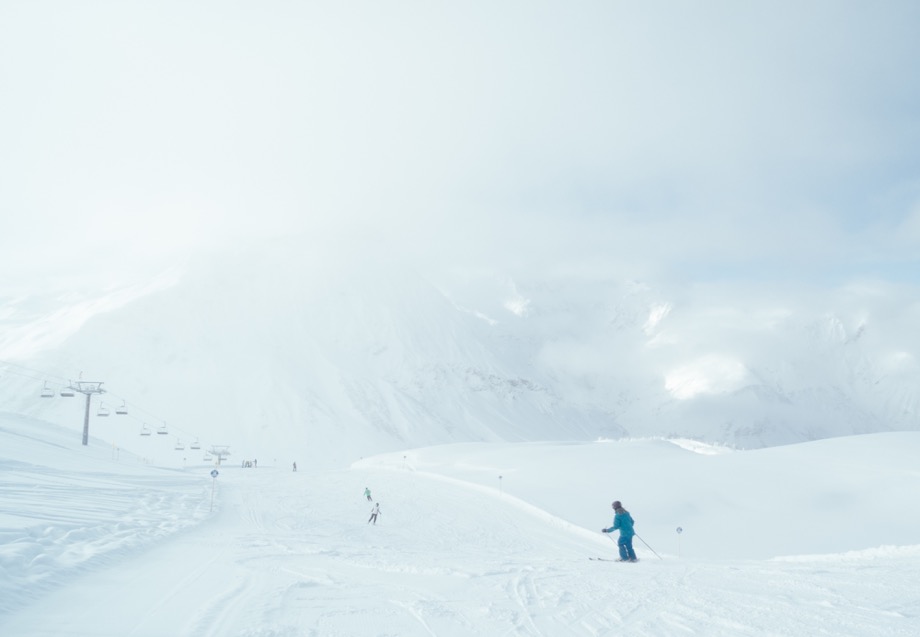 While April skiing might not always be the most popular option, that can actually work out well for those who do favour late-season ski holidays.
Firstly, resorts are generally less populated, meaning you'll have to spend less time queuing for chairlifts and more time cruising down the slopes. Secondly, the fact that supply outweighs demand during April means you'll get more bang for buck, especially when it comes to accommodation. And thirdly, while April might enjoy less snowfall than other months, you'll have a whole winter's worth under your skis as a base. What's not to like?
With that in mind, here are a handful of the best resorts from around the world for skiing in April.
Val Thorens, France
With a ski village at 2,300m and chairlifts reaching up to 3,200m, Val Thorens represents one of the safest bets for late-season skiing. In fact, the resort is so confident of its snow that it offers a guarantee, while it's also handily placed to explore the rest of the Three Valleys. Suitable for all abilities, Val Thorens is stunning on a crisp, clear day – but a little oppressive when the weather turns sour.
Zermatt, Switzerland
Home to a glacier and the highest ski-lifts in Europe, Zermatt is open to all-comers 365 days a year. As such, it's probably one of the most snow-sure resorts on the planet, and in recent years has added another string to its bow – Zermatt Unplugged. This music festival sees some of the hottest acts on the planet come to the remote resort every April; in 2018, the likes of Norah Jones, Emeli Sandé and Jake Bugg will be in attendance.
Åre, Sweden
For something a little different, you could do a lot worse than head over to Scandinavia for some late-season action. With many pistes serviced by an extensive network of floodlights, it's possible to take to the slopes even after the sun has gone down, while there are few better cures for the aches and pains accrued while skiing than a traditional Swedish spa. Skål!
Whistler, Canada
Further afield, British Columbia in Canada is home to some of the best slopes in the world and has a lengthy ski season running from November until April. With top-notch tuition packages catering to all levels, there's a reason why 19 million people come to Canada every year to indulge their passion for alpine sports. Whistler is also handily close to Vancouver (just a two-hour car ride), meaning you can combine a ski holiday with a city break, too.
It's still not too late to plan your spring ski session!