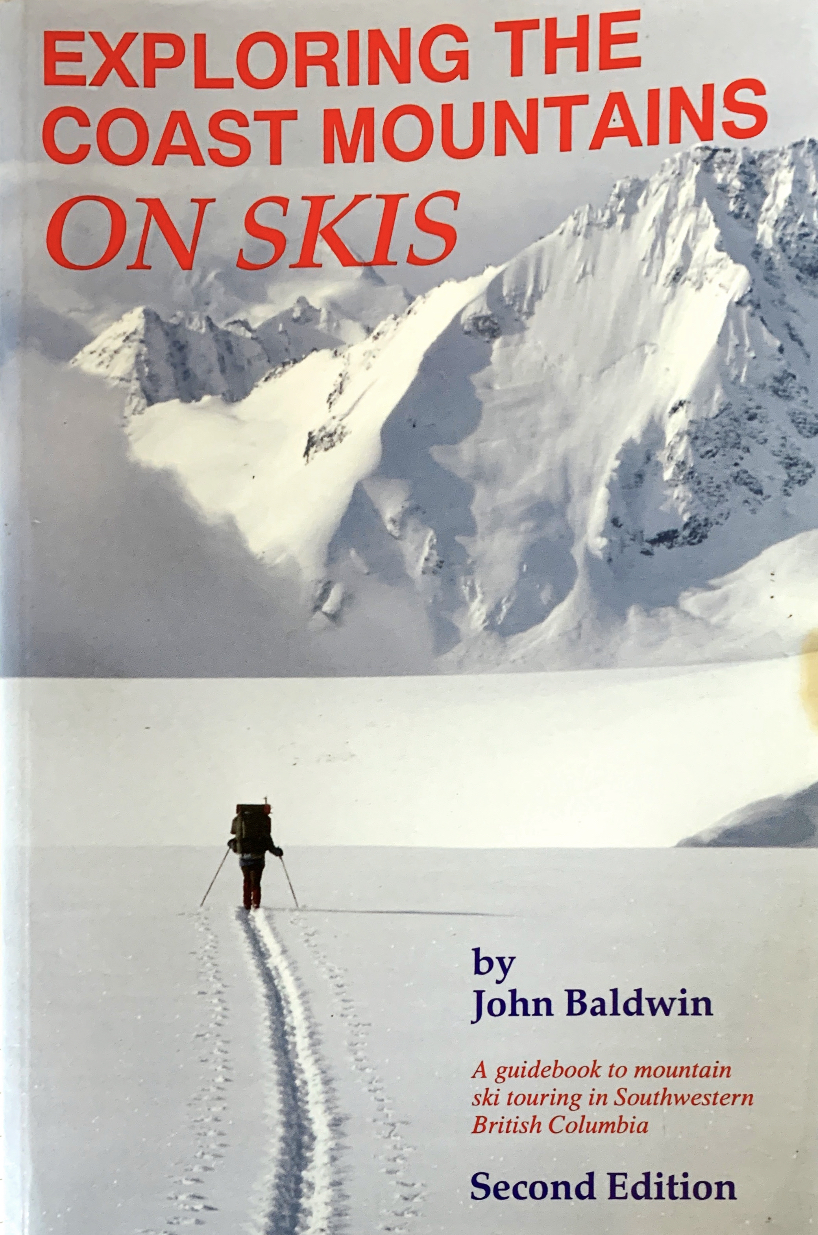 5 Best Books about Skiing
For all those keen skiers dreaming of the mountains, we feel your pain. Hat's off to all you key workers – delivery drivers, NHS staff, supermarket employees who are grafting away and working hard to keep us all safe. For the rest of you, perhaps with some extra time on your hands, why not check out these tales of the wilderness to keep you amped for the next snowy season.
Higher Love by Kit DesLauriers
Not only did Kit DesLauriers climb the world's seven summits (the highest mountain on each continent) within two years, she became the first person to ski down each of them too which is obviously an incredible feat of skill, determination and courage. Higher Love takes you on her journey and you can gain an insight into this skier's ultimate adventure. Check it out Higher Love Ski the 7 Summits
Exploring the Coast Mountains on Skis by John Baldwin
This is a comprehensive guidebook to ski touring in the Coast Mountains of Canada. This is our "home" ski area and where Whistler Blackcomb is located. The Coast range has undoubtedly some of the best ski touring anywhere on the planet and options for exploration and skiing are endless. We often talk about "skiing" but the same goes for snowboarders on splitboards – this country is a rider's paradise. Baldwin's book covers over 175 tours in fine detail, all of which are meticulously researched, and covers areas including Squamish, Whistler, Pemberton and the large, remote ice fields of these staggeringly beautiful mountains.
The Freedom of the Hills
Whilst this manual is not a skiing book per se, it is an invaluable reference guide for anyone with an interest in the outdoors. Based largely on mountaineering, it covers in significant detail, how to prepare and operate safely in the mountains.
I was first introduced to it when undertaking the mountain warfare course in Kinlochleven, Scotland over 15 years ago, and it remains a valuable reference point to learn (and re-learn) mountain skills.
Two Planks and a Passion by Roland Huntford
The book charts the history of the ski. First utilised over 20,000 years ago in the last ice age, skis gave man the means to travel more affectively across icy and snowy ground while hunting.
Powder The Greatest Ski Runs on the Planet
A large coffee table book with stunning photography and inspiring prose that will pull you to the mountains. Chalk up your tick list and plan that dream ski trip. When the world does come through this crisis, we hope to see as many of you as possible on one of our ski courses
Keep safe, keep motivated, keep learning and see you soon.