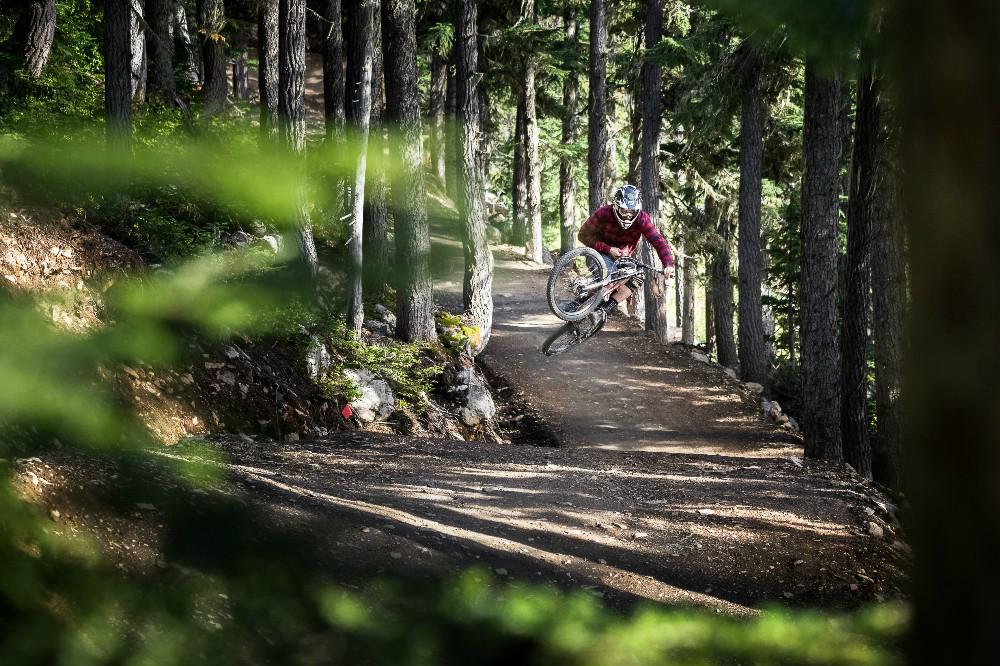 Mountain Biking in Whistler
At ALLTRACKS, our love of the mountains goes year round. So when the snow begins to melt in May, we're on our bikes enjoying some of the best mountain bike trails on Earth.
If you want to ride your bike down some of the top trails in North America, descend the word famous Whistler bike park and benefit from coaching to take your riding to the next level, join us for 2016.
Whether you are looking for a biking holiday for a week or two, or if you want to qualify as a biking instructor yourself – we have a programme to suit.
For more information, get in touch with us at:
OR
+44 (0)1794 301 777